It's been three months since Kraft's CEO complained that some deal-seekers are "getting a discount that's more than they need", and pledged to be more disciplined about offering too many coupons and sales that savvy shoppers can combine for big savings.
So how's that new strategy been working out for the company? Prices are up, sales are down and profits have declined by double digits.
Sounds like many deal-seekers aren't buying Kraft products at a big discount anymore – they're just not buying Kraft products, period.
Hit by higher commodity costs, Kraft raised prices on roughly half of its entire product line earlier this year. When that didn't help the company's performance, CEO Tony Vernon blamed couponers.
"The coupon dynamic is worth all of us looking at, and its something we've got to get very disciplined about," Vernon said at the end of the company's second quarter in July. His specific concern involved shoppers who combine coupons with sales and other offers. "The most important dynamic in couponing today is the stacking that's going on, enabled by the internet," he went on. With coupons, sales, loyalty program discounts and other offers, "you can stack them all together now, and if we're not careful the consumer is getting a discount that's more than they need."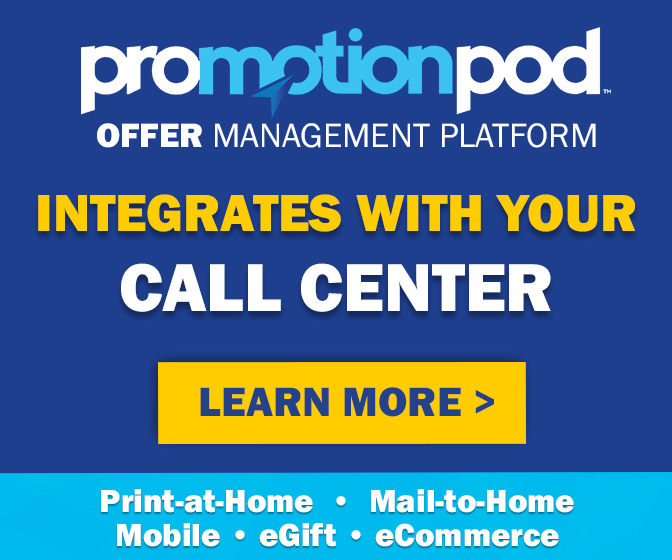 Vernon's timing was somewhat ironic, since his comments came on the same day that Kraft released 20 printable coupons for everything from cheese to coffee to Kool-Aid. But once those coupons expired, few others followed. There have been a scattered few printable coupons available for Kraft products like mayonnaise, Cool Whip and Lunchables, and a single Sunday insert coupon for Planters peanuts back in August – but none since.
"I think we've done a better job in the third quarter," Vernon told investors last week. "Our retailers are serving a strapped consumer base, and cents-off matters. But I think we've imposed good discipline and I think you're going to continue to see it improve."
That depends on your definition of "improve". It certainly hasn't improved Kraft's bottom line. But to Vernon, short-term pain could eventually lead to long-term gain, if Kraft's competitors follow suit. Overreliance on coupons and promotions "is a broader industry issue that we're all getting after," he said.
Vernon's initial comments over the summer did not sit well with many couponers. Coupons in the News' article, "Kraft Complains We're Too Good at Stacking Coupons", elicited strong reactions on Facebook. "More of a discount than we need? I bet he doesn't have a tiny budget to try to feed his kids with," one reader commented. "How about they don't offer the discounts and I just go back to buying store brands? Hmmm… which one is better for their bottom line?" wrote another. "Most of Kraft's products are too high in fat, sugar, sodium and 'other fillers' that even using coupons isn't worth it," a third reader added.
In the meantime, Vernon is looking to cut costs wherever he can, to lure customers back. "We need to remove every inefficiency that creates costs, that Moms are not willing to pay for," he said.
Because right now they're not willing to pay for Kraft products. They wouldn't want to buy "more than they need", after all.