If Ellerbe, North Carolina residents James Rainwater and Sandra Yaklin have any more Christmas shopping to do, they won't be doing it at Walmart. They're not allowed inside, after they were convicted of using counterfeit coupons from their stash of more than 800, worth thousands of dollars.
The two were sentenced this week, six months after their arrests at a Walmart in nearby Aberdeen. Police say 54-year-old Yaklin was attempting to check out using high-value counterfeit coupons, accompanied by her boyfriend, 52-year-old Rainwater. But the cash register caught her in the act. "One of the coupons they were passing was flagged by the cash register as fraudulent," the police incident report read. An assistant manager then "observed the coupons and knew them to be counterfeit due to recently observing some of the same coupons in the cash room."
Police seized the coupons, with a total face value of $168.39, and took Yaklin into custody. Rainwater was not charged.
But then things got more interesting.
After placing Yaklin in the police car and preparing to drive off, the arresting officer said he noticed Rainwater getting into a car that contained "a large amount of merchandise matching the same types of items Ms. Yaklin was attempting to obtain." Upon further investigation, police determined that Rainwater himself had used $157.06 in counterfeit coupons, in a separate transaction right before Yaklin's.
So Rainwater was taken into custody, and police searched his car. They found a cache of counterfeit coupons under the front passenger seat. And in the center console. And in the glove compartment. And a bag full of coupons was on the floor of the back seat.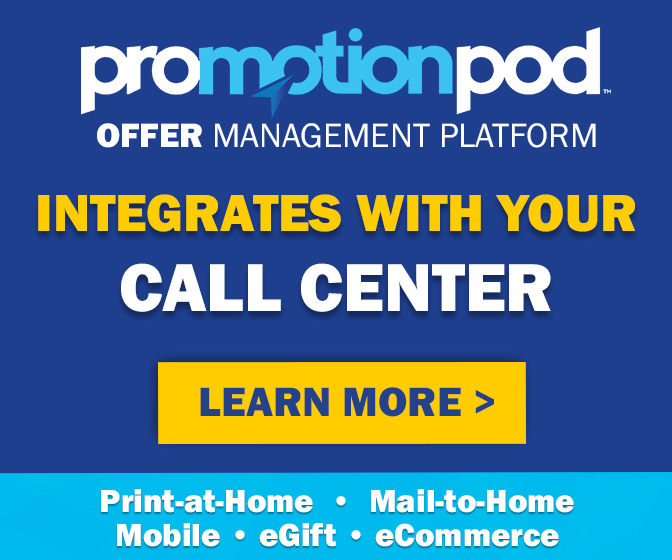 In total, police found 874 fake coupons, with a face value of more than $8,400, all of them purporting to offer various items absolutely free. Free Tide detergent, worth up to $16. Free Purina pet food, up to a maximum of $22.98. And free Pedigree pet food, worth up to $31.89. And many more.
Police say Yaklin admitted hitting up a local Food Lion supermarket before the couple made their way to Walmart. And that was just the beginning, of what police believed was a coupon crime spree in the making.
Yaklin said she was told she could only use one coupon per item per day, so she complied. At the rate she and Rainwater were going, though, with each of them using just over $150 worth of counterfeits at a time, it would have taken 28 separate shopping trips and 56 transactions to use up their $8,400 worth of coupons. But police say they were prepared to hit as many stores as it took – because they also found four notebooks inside the car, with lists of addresses to Walmart and Food Lion stores throughout North Carolina.
Investigators say Yaklin admitted to buying the coupons online, in order to purchase items and resell them at a local swap meet, but she claimed she didn't know they were counterfeit.
Both were charged with obtaining property by false pretense. And on Monday, their case came to a close as both pleaded guilty to a lesser charge of common law forgery. Each was sentenced to 45 days of community service, 12 months of probation, and ordered to pay $570 in fines and court costs. Since Walmart and Food Lion recovered all of the merchandise that the two got from their stores, and didn't suffer any loss, the couple was not ordered to pay any restitution.
But they are banned from Walmart, at least until the end of their probation.
So that might make it a little more difficult to do their Christmas shopping. But considering all the damage they could have done – passing thousands of dollars worth of counterfeit coupons all over North Carolina – the fact that they will serve no jail time and pay no restitution, may end up being the best Christmas gift they could have hoped for.
Image sources: Moore County Detention Center / JeepersMedia