When was the last time you saw a coupon for fresh meat, or milk? Probably rarely, if ever. Products that aren't produced by major manufacturers just don't lend themselves to traditional coupon offers. So unless your store has a sale, you're pretty much stuck paying full price for many of your fresh foods.
But there's nothing stopping rebate apps from making you an offer. And at least one of them has seen such success with fresh-food rebates, it now plans to make even more of them available.
For the first time earlier this month, Ibotta offered any-brand, any-store rebates on a variety of beef products, including fresh ground beef, steaks and roasts. The rebate sponsor now says the campaign was so successful, it's extending the offers into next month.
The National Cattlemen's Beef Association (NCBA) set aside $300,000 for the campaign that launched on January 4th. And as eager Ibotta users began cashing in, nearly half of that budget was depleted within just a few days. The group has now doubled its budget, to keep the beef offers coming through at least the first week of February.
"Ibotta is an ideal way to educate consumers and drive incremental purchases without having to specify a particular brand or retailer," NCBA spokesperson Meghan Pusey told Coupons in the News. With beef production rising, and prices falling, "Ibotta's mobile engagement is a great way to help today's more savvy shopper take advantage of lower prices at the meat case," she added.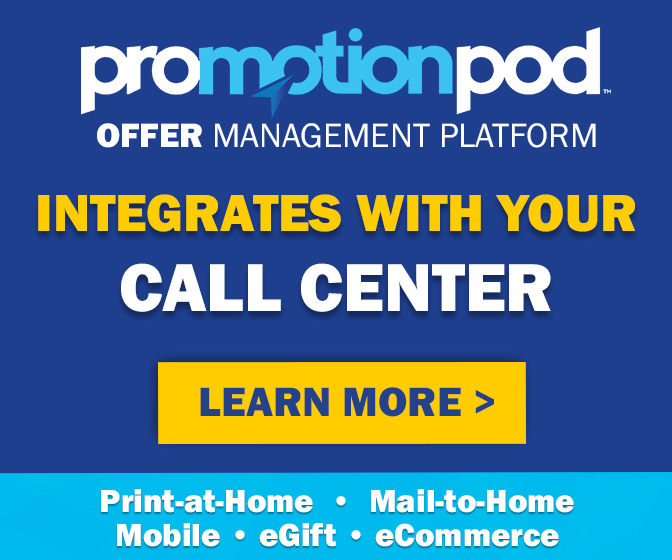 So far, the NCBA says more than 700,000 Ibotta users have unlocked the ground beef rebate. And 35% of them have gone on to buy beef and claim their cash back, which exceeds Ibotta's average redemption rate of 22%.
With a trial run of limited-availability, retailer-specific offers, the NCBA first worked with Ibotta back in 2014 – the same year that Ibotta made its first "any brand" rebate offer on milk. That offer came about after Ibotta realized that nearly three-quarters of its users regularly bought milk, but "lacked access to coupons or rebates that would help discount the price."
Today, milk rebates are among Ibotta's top performers in terms of redemption rates – right up there with the beef rebates. And they're both giving meat and dairy producers a new way to connect with consumers, in a way that coupons can't.
"Through partners like Ibotta, the beef community is helping revolutionize how beef is marketed to today's consumer and transforming the shopping experience," Patti Brumbach, executive director of the Washington State Beef Commission, said in a statement.
Other cash-back apps offer a scattered few fresh food rebates. But the popularity of the offers on Ibotta means you may be seeing many more in the future.
So go ahead and shop the beef and dairy sections without worrying about paying full price. When it comes to meat and milk, it seems cash back offers are the new coupons.