Nothing says America like Old Glory, apple pie and the ability to fill a shopping cart with 62 bottles of mustard just because you have coupons for them. But soon, hoarding and shelf-clearing won't be just an American phenomenon.
Shoppers in Ireland are beginning to save on their meat and potatoes by getting into the coupon game. But they have to get over their "shame" first.
Dublin's Philip Dargan tells Ireland's Independent newspaper that "other shoppers were looking at him" when he went shopping with a stash of coupons and got 70 euros worth of groceries for just 25 euros. The paper calls it "coupon shame", which it describes as "a phrase used in the U.S., where the coupon booklet is ubiquitous."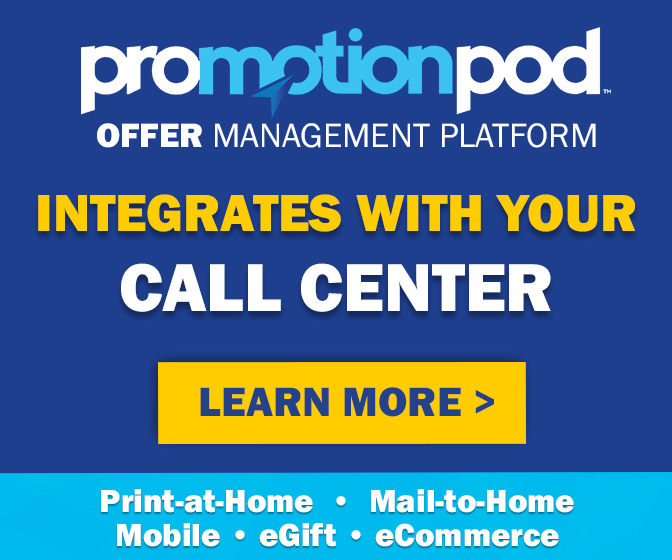 Is it, really?
At any rate, Dargan runs a site that allows Irish shoppers to print coupons for items like "Big Al's chicken range" and "Bepanthen ointment", by offering links to the few-but-growing store and manufacturer websites that offer them.
Another Irish coupon site offers coupons on everything from "nappies to tins of tuna". After 12 years in operation, its CEO says business is picking up, with Irish shoppers printing up to 3000 coupons a month from his site. Yet, his research finds that 58% of people who print a coupon never actually use it. And the surprising part – many of them who toss aside the coupon they sought out and printed, go ahead and purchase the product at full price anyway.
Ireland, you still have a lot to learn – you're never going to amass enormous quantities of condiments that way.