So there you are, your store's sale ad and your clutch of coupons in your hand, and something tempting catches your eye on the supermarket shelf.
Don't do it!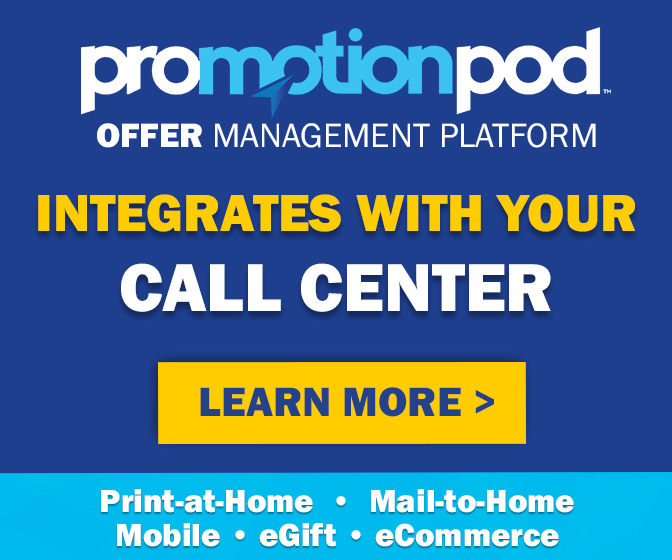 A friendly coupon Mom-slash-coupon company spokesperson from West Michigan tells a local TV station not to be snookered by grocery stores' clever tricks to get you to spend more. Read her complete top five list here, but some highlights:
Impulse-buy items are often stocked right at eye level.  So if it's staring you in the face, double check whether it's a good deal – that heart-healthy, gluten-free oatmeal on the top shelf is what's on sale, not the sugary cereal with marshmallows in the center of the display.  Put down the Lucky Charms!
Stuff that's on sale can often be paired with like items that aren't.  Need some buns for your half-priced hot dogs?  Well, unlike the hot dogs, the buns that are on display right nearby are full-price – so go to the bread aisle and look for some cheaper buns unless you're prepared to pay up.
If there's a 10 for $10 sale, don't buy 10 of anything unless you really need to.  Most stores will let you have 1 for $1, or 3 for $3, etc.  Conversely, some stores know that you're thinking just that, so they'll charge you full price unless you buy all 10.  So ask.
So stick to your list and don't browse too much – for every extra minute you spend in the grocery store, you're going to spend $2 more. That's according to the Food Marketing Institute, as related here by New Age musician/TV host/self-help radio & internet guru John Tesh.  Um, ok.