A horse is a horse, of course, of course.
And horses can't coupon at all, of course.
That is, of course, unless the horse
shops at Southern States!
Why should Fluffy and Fido get all the deals, with supermarket sales and coupons for cat and dog food? Here's a deal that even Mr. Ed would like – free horse feed!
If you shop at a ("participating") Southern States store or authorized dealer, you can print a coupon for a free bag of Legends Senior Horse Feed by visiting the Southern States website. While you're there, you can get an additional coupon for $10 off a purchase of $75 or more, and if you register for an account, they'll throw in an additional coupon for $5 off a purchase of $25 or more.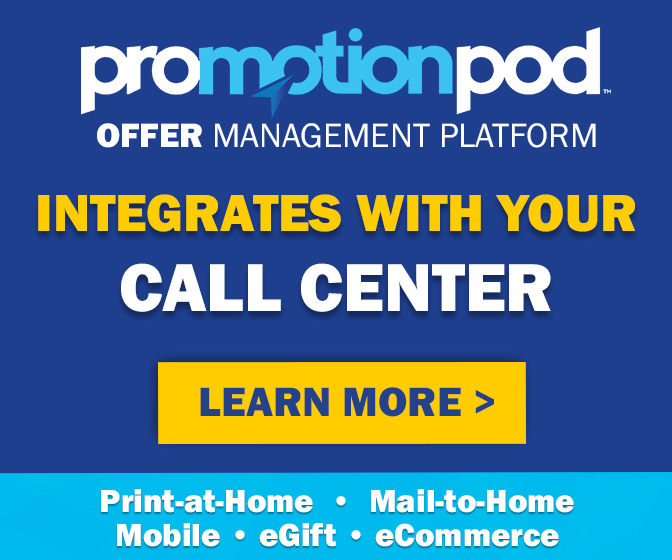 Don't have a horse? Grab a bag anyway and look up a local equine therapy or horse rescue organization that could use some free feed.
Mr. Ed would approve!
Looking for dog, cat or people food deals in the meantime? Check out the latest coupon offerings below: