As Walmart continues to run ads across the country, comparing its prices to supermarkets', maybe it should have been keeping its eye on Target. Because Target has now toppled Walmart as the low-price leader – at least temporarily.
A new Bloomberg Industries report finds that Target had lower prices overall than Walmart this month, for the first time since last October, and by the largest margin since the monthly survey began two years ago. The difference was slight – prices at Target were 0.46% cheaper than Walmart, or about one-half of a cent on the dollar. But that's still good enough for Target to be able to claim the crown, though it didn't gloat about it to Bloomberg. "Target regularly shops competitors to ensure we are at price parity on like and identical items in local markets," a Target spokesperson said.
Walmart, however, hit back a little harder. "Walmart is delivering everyday low prices – not pricing gimmicks – every day, 365 days per year, not just during a single week or during a particular season," a spokesperson told Bloomberg. Another retailer may beat Walmart on price, she went on, if they're having special sales or promotions during a given period of time, but "our customers don't have to wait for a sale or look for an ad" to save. It's the same tack Walmart is taking in its "Walmart Challenge" ad campaign and new online price-comparison tool (read: "Walmart Kicks Its Challenge Up a Notch"). Though Bloomberg also reported that Walmart has lost additional ground on food prices to the deep-discount chain Bottom Dollar, which does not rely heavily on sales or promotions, and offers its own "We Won't Be Beat" price guarantee.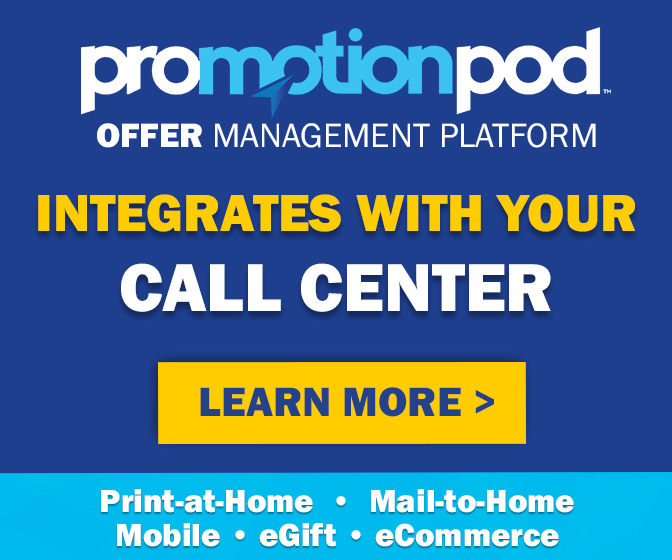 With back-to-school promotions winding down, analysts expect Target may not retain its top position into next month. But a win is a win, and it may not be wise for Walmart to be dismissive. "It's a real blow that Target has managed to trump them on price," a retail analyst told Bloomberg, adding that Target is "getting more aggressive on price and creating a far more compelling in-store environment than Walmart."
Walmart has been cutting prices aggressively, but Target has been equally aggressive in building up its grocery selection. Nearly 1,100 of its 1,764 stores now feature an expanded food layout. That's 62% of all Targets, and growing – as compared to the 84% of Walmart's stores (3,295 of 3,913 stores) that feature a full grocery selection. The more that Target expands its food offerings, the more it can diminish Walmart's advantage on food prices. Though, echoing an argument that many Walmart competitors have made (read: "The Walmart Challenge: A Competitor Fights Back"), Target says it's not all about price. "Guests prefer our shopping experience," said Kathryn A. Tesija, Target's Executive Vice President of Merchandising. "And as we enhance our assortments to include more items on their weekly shopping list, they happily choose to visit us more often."
But being competitive comes at a cost. While Target's sales are up, InvestorPlace reports that its profit margins have declined for the past eight consecutive quarters. Target needs to "delicately balance" its food and discounts with the rest of its offerings, an analyst tells Reuters, "in order to maintain reasonable gross margin and not let that slip too much further."
For now, though, Target gets bragging rights. And for its main competitor, the "Walmart Challenge" will be to find a way to get back on top.