Part of the fun of dollar store shopping is the thrill of the hunt – you go into the store, not needing anything in particular, and end up leaving with things you didn't know how you've lived without. But some get that same thrill by shopping online, so dollar stores are tapping into that to help generate a little more business.
Dollar General is celebrating the one-year anniversary of its e-commerce site on DollarGeneral.com. "It's not like it's going to be a large part of our sales long term," the company's CEO said when the site launched last year. "It's more of a convenience to our customers and really gives us a lot of awareness when we go into new markets."
To help with that awareness, and drum up some additional sales, DollarGeneral.com is offering 10% off online orders through Saturday this week (update: this deal expired on 9/8/12). Orders of $40 or more will get free shipping; otherwise shipping is a flat-rate $4.50.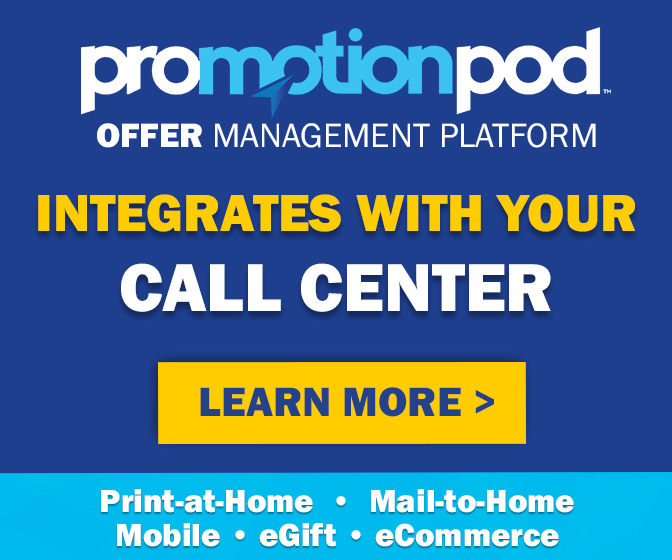 Dollar General, the country's number-one discount retailer, entered the e-commerce world more than two years after competitor Dollar Tree did. Dollar Tree, the third largest dollar store chain, launched its online shopping site in April 2009. "Our new Web site is fun, exciting, and filled with extreme values – just like our stores," that company's CEO said at the time. The goal of their website was to cater to customers wanting to purchase Dollar Tree merchandise "in large quantities", though they fill smaller orders as well.
As for the second-largest dollar store chain, Family Dollar says e-commerce just isn't worth it. "We recognize that online shopping is offered by some retailers," their website says. "However, e-commerce doesn't fit our strategy of providing quality, name-brand merchandise at our everyday low prices. Since most of our products are priced at less than $10, the shipping and handling costs associated with online purchases could potentially double order costs."
According to a recent report from the marketing-intelligence company Compete, more than half of online dollar store shoppers also visited Walmart.com in the same month – many of them, in the same online session. "Dollar store shoppers may be comparing prices with Walmart and deciding whether to buy in-store or online," the report concludes.
So Family Dollar may think e-commerce doesn't make financial sense. But if a potential sale is one click away – and a potential customer ends up clicking somewhere else – it may have to think again.