"End of Sunday Newspapers?" blares one headline. "The days of buying a Sunday newspaper in hopes of getting your money back in coupons may soon come to an end."
Now that we have your attention – SmartSource is offering digital coupons now. That's all. So breathe.
News America Marketing, parent company of SmartSource, announced today that SmartSource.com now features what it calls "Direct2Card capability." That means digital SmartSource coupons can now be loaded onto your grocery store loyalty card. The coupons "will be powered by Cellfire", so they're actually the same coupons currently available at the digital coupon site Cellfire.com, and virtually the same as most of the coupons that are available on Shortcuts.com as well.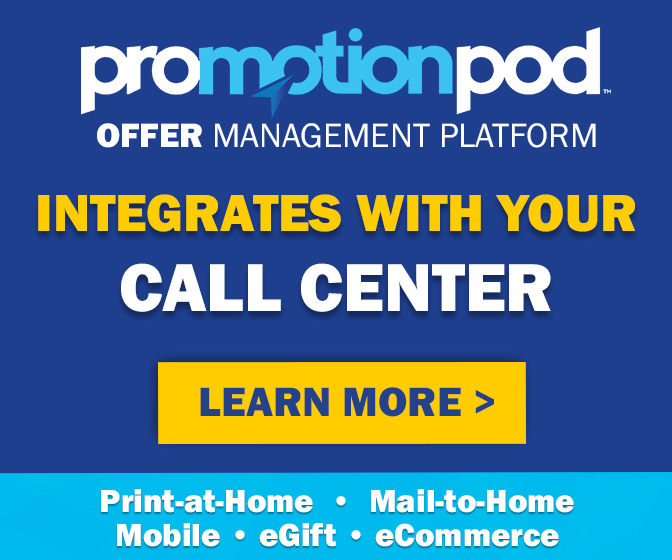 So while the news is not revolutionary, it can save couponers a bit of time as they cruise the printable sites – no need to make a special side trip to the digital coupon sites too. SmartSource is now the last of the "big three" printable coupon sites to host digital load-to-card coupons. Coupons.com launched its "Save to Card" program several years ago, and now has dozens of digital versions of Coupons.com coupons available on its site. Late last year, RedPlum.com got into the game with "Clip-free Coupons". The printable site CouponNetwork.com says digital coupons are "coming soon."
Today's SmartSource announcement comes a week after it announced the arrival next month of its iPhone app, "SmartSource XPress", which is already available on the iPad. The app also pushes digital coupons onto a shopper's store loyalty card.
If it all sounds convenient, there are downsides to all these digital coupons. Coupons loaded onto loyalty cards don't double or triple, if your store otherwise offers double or triple coupons. They generally can't be "stacked", or combined, with a paper coupon. And you can't gather multiple coupons to stock up on a particular product – digital coupons are one per customer.
But some like the convenience of shopping without paper coupons, and that's fine. "SmartSource.com will continue to provide printable offers as well, for traditionalists," SmartSource says. Remember when printable coupons were the wave of the future? Now they're "for traditionalists". Perhaps the headline writer predicting the end of Sunday newspapers was onto something.