Your grocery store isn't the only one that knows what you're buying when you use your store loyalty card. Turns out, Facebook does too!
A report in London's Financial Times reveals that Facebook has partnered with the data company Datalogix, to track how many consumers buy products after seeing ads on Facebook. How are they doing this exactly? By using information you provided when you signed up for your store loyalty cards.
Datalogix has a database that includes information from about 70 million Americans who have signed up for any one of more than a thousand retailers' loyalty cards. If you use the same email address on Facebook that you've used to sign up for a loyalty card – congratulations, you've just become part of this tracking project. Datalogix uses email addresses or "other pertinent information" to match Facebook users with their loyalty cards, and help determine whether a user identified as seeing an ad on Facebook ends up making a purchase using their store card.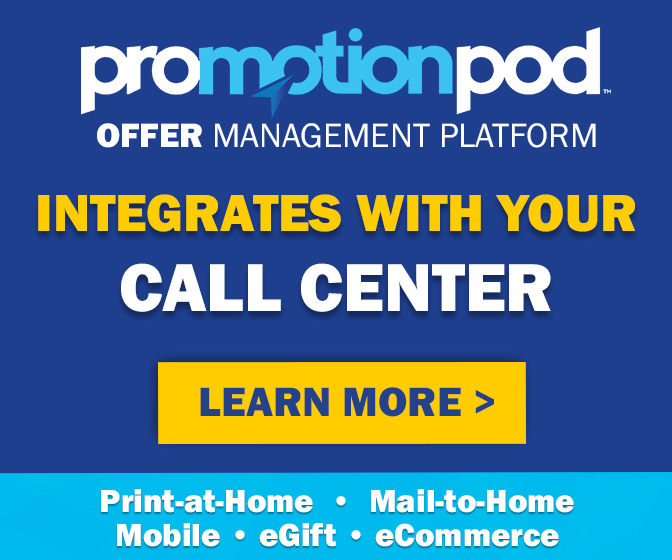 Back in July, a survey indicated that 81% of respondents trusted grocery stores with their personal data – but only 33% trusted Facebook with that information (read: "Don't Invade My Privacy! Unless You Have Coupons. Then It's Ok.") So what happens when these two worlds collide?
Privacy advocates are now calling for more information about how Facebook and Datalogix are using the information they're collecting. Though both companies say all personally identifying information is made anonymous by the time a final report is delivered to Facebook.
"We know that people share a lot of information on Facebook, and we have taken great care to make sure that we measure the effectiveness of Facebook ads without compromising the commitments we have made on privacy," a spokesperson said in a statement to Digital Trends. "We don't sell people's personal information."
But your grocery store does. So next time you scan your card, know that Facebook may be watching.