There's a new twist to the increasing (or increasingly-reported) trend of stealing newspapers to get at the coupons inside. A case in Ohio appears to have been something of an inside job.
45-year-old Paul Donohew of Gallipolis Ferry, West Virginia was arrested earlier this week on the other side of the Ohio River in Gallipolis, Ohio. Acting on a tip, police say they caught him in the early morning hours, stealing stacks of Sunday newspapers from vending machines throughout the city. He told them he did it for the coupons.
What makes this case different from others like it, is that Donohew is a former newspaper carrier, who worked for the very companies from which he's now accused of stealing. And there's strong evidence to suggest that the coupons he allegedly obtained may ultimately have ended up for sale on eBay.
According to the police report, Donohew had two "slugs" in his possession – coin-sized metal disks that newspaper delivery employees can use to open and fill newspaper vending machines. Since Donohew is no longer a newspaper carrier, and was allegedly emptying rather than filling the machines, possession of the slugs was itself a crime. He's been charged with possession of slugs and petty theft, both misdemeanors. Additional felony charges may be forthcoming, as the investigation continues.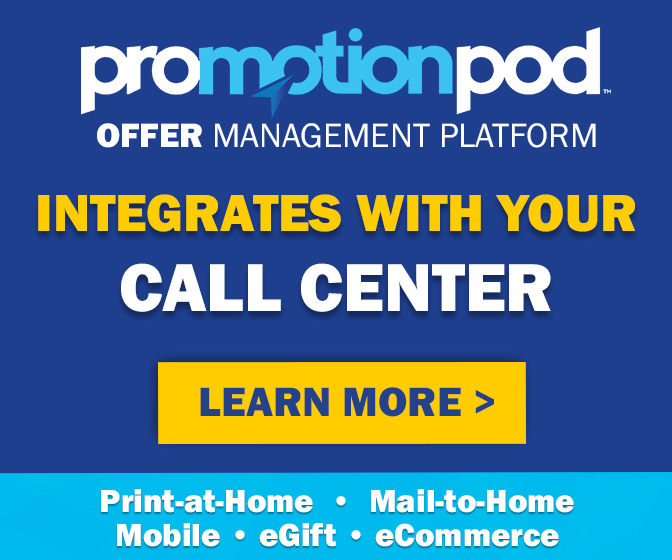 Police believe Donohew had been at it for at least the past six weeks. Early on Sunday morning, the police report says, an officer observed him driving away from a newspaper vending machine outside a local laundromat. The officer followed the vehicle to a nearby Big Lots store, where he reported that he saw Donohew open another newspaper vending machine and load all of the papers into his van. After stopping and questioning the suspect, the officer says Donohew admitted taking the papers for the coupons, "so it would be easier to purchase food for his family." The officer then discovered more than 600 newspapers in the van.
Considering a newspaper rack can hold a few dozen papers at most – even fewer if it's a bulky Sunday paper – 600 papers would make for an awful lot of empty newspaper racks. And it would make for more discounted food than any one family is likely to need. The biggest supermarket in town, Foodland, only accepts six like coupons per transaction. So unless the coupons were being used around the clock in hundreds of Foodland transactions, or at the local Walmart, which has no coupon limits but would surely raise an eyebrow at anyone using 600 of the same coupons at once, one might wonder whether the coupons were actually being offered for resale. In fact, there exists a website that is offering Sunday insert coupons for sale on eBay, that is registered to someone living at the very same address as Donohew.
Speaking about the rash of empty newspaper racks in recent weeks, the newspaper's circulation manager told the Gallipolis Daily Tribune, "We are glad to be able to restore that service to the community." He added that "a lot of people are upset about losing their coupons."
Similar cases of newspaper thefts have been reported before. In Allegheny Township, Pennsylvania earlier this year, a woman was charged with stealing thousands of dollars worth of newspapers. "I've heard of extreme couponing, but not like this," the local police chief told the Associated Press. And in Denton, Texas last year, a woman was arrested for allegedly paying for one newspaper from a vending machine, but taking the coupon inserts out of all the others. She insisted to KTVT-TV that she only took coupons from newspapers that she paid for, and said the case against her was "a waste of taxpayers' money."
Back in Gallipolis, the owner of the newspapers targeted is expressing frustration about all the papers that went missing, and relief that it's apparently over now. "It is obviously frustrating to have this happen in terms of the financial loss to our company," the newspapers' publisher told the Tribune, "but by taking our papers from the racks, it also deprives readers of important local news, as well the chance to use our Sunday coupons."
Unless they'd like to just buy them on eBay instead.