Price matching is the hot thing this season. But for all the attention given to Target's expanded holiday price match policy, the offer is so limited and cumbersome that even Target admits it expects few people to use it.
Target made a splash last month, when it announced it would match select online retailers' prices. It's part of an effort to combat "showrooming", in which a customer will check out a product in store, then go home and order it cheaper from an online site. In addition, Target is extending its usual price match policy to cover the entire holiday shopping period. Instead of having to price match a product on the spot, or within seven days after purchase, customers have until Christmas Eve to price match and get a refund if they find the same product in a competitor's ad for less.
What does Target expect the impact of this new policy to be? Minimal. "We don't see a lot of price match activity in our stores," Target Chairman, President and CEO Gregg Steinhafel said on Thursday. "We've been price matching for a long time." He went on to say that he expects the percentage of customers who take advantage of the new holiday price match offer to be "in the single digits." "Our value proposition is so good day in and day out, and our circular price offering is so good, that we don't expect this to be meaningful."
So Target's official stance is that the price match is more of a guarantee than a discount offer – its prices are already so low, it says, customers "will be able to shop with confidence this holiday season" knowing that they're getting the best possible deals at Target.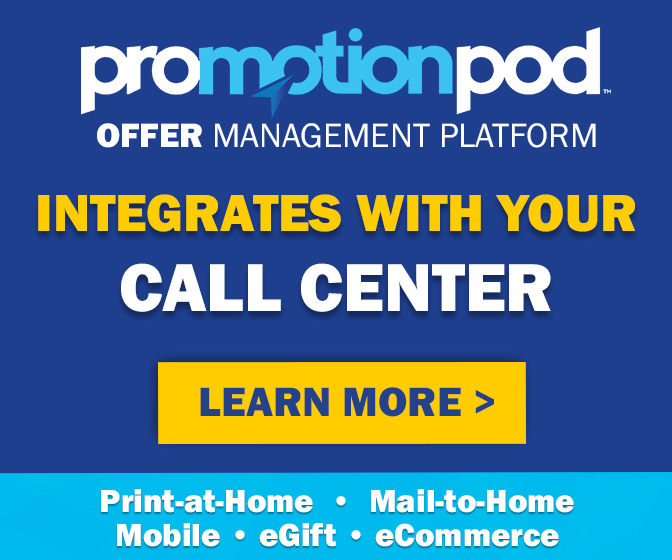 But could there be another explanation?
Some consumer advocates have criticized Target's holiday price match program for being confusing and limited. "They've put so many restrictions in place that you may not be able to get a price match at all," ConsumerWorld.org founder Edgar Dworsky tells ConsumerMan Herb Weisbaum. "Go onto Target's website and you'll see what amounts to about three pages worth of exclusions and fine print that you're going to have to comply with." Plus, Target is price matching only five online retailers – plus its own website, which it doesn't normally do. Best Buy, by comparison, matches 20.
Other critics say price matching is bad even for those who don't do it. "Can you imagine being on the checkout line at Target with 20 items and you're scanning products on your phone to find out the gum is 12 cents less at Amazon?" a consultant wondered to the Wall Street Journal. "Can you imagine standing behind that person in line?"
Actually, Target doesn't price match at the register at all. You have to go through checkout, then bring your products and a competitor's ad to the Guest Service desk in order for them to process your price match requests. And that could be another explanation as to why few people take advantage of it. Walmart's ad match policy does not require you to bring in a competitor's ad, and the price is adjusted right at the register.
That may annoy Target price-matchers, to the point that many may not even price match at all. But it also avoids annoying others in line. "Recently, we've improved our speed of checkout," a Target executive trumpeted last week. Reading between the lines, that could be because they don't price match at the register – and also because they recently limited the number of coupons that customers can use. Over the summer, Target changed its coupon policy to accept no more than four like coupons per household, per day. Try to use a fifth, and the register will reject it. Not having to handle stacks of coupons certainly speeds up checkout. But the price match and coupon policies seem designed to make it more convenient for the person who's next in line – and less convenient for the person who's actually checking out.
Compare that to Best Buy, which stands to lose more than $400 million in profits, because its price-match program is so generous. That's according to one analysis, though others dispute that number. Makes Target look pretty smart, for instituting a price-match policy that it expects few people will actually bother to use.