This is where you'd normally read a "Sunday's Coupons – 12/16/12" update. But there will be none this week, nor will there be a "Sunday's Coupons – 12/23/12". And it will be slim pickings the following weekend as well.
For the first time in recent memory, both SmartSource and RedPlum are taking an extra-long holiday vacation. Neither coupon insert publisher will have any new offerings in your local paper for the next three weeks. So unless you have some gifts to wrap, put away the scissors – you won't have any new coupons to clip until 2013.
It's commonplace for both publishers to take holiday weekends off, since manufacturers figure a typical shopper has more important things to do on a holiday weekend than clip coupons and go grocery shopping. (Let's face it, those of us who anxiously await the Sunday paper and are disappointed when it doesn't contain any coupons, are not exactly a "typical shopper".) With the back-to-back Christmas and New Year's holidays, SmartSource and RedPlum usually take the last two weeks of the year off.
But this is the first time since 2006 that RedPlum has sat out the last three weeks of the year; it's been even longer for SmartSource – archived insert schedules available online don't even go back that far. Some 2012 insert schedules circulating online had erroneously included a SmartSource insert for this weekend. When it became clear that none was coming, Sunday Coupon Preview reported that "SmartSource made a last minute decision to not release a coupon insert this week." In fact, SmartSource's 2012 schedule has always had this weekend marked with "NO INSERT".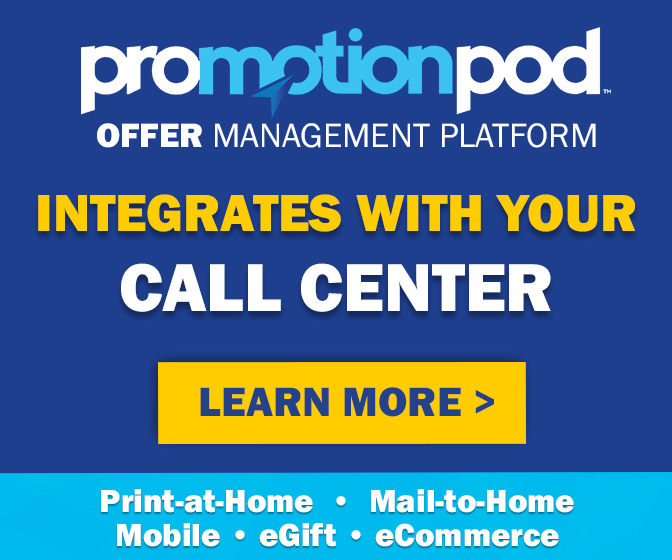 "There was never an issue planned for this weekend," a SmartSource spokesperson confirmed to Coupons in the News. "We work so far in advance, it would be impossible to make a 'last minute decision' to pull an issue date."
The good news? Procter and Gamble tends to buck the no-holiday-weekend trend. It generally releases monthly inserts on the last weekend of each month, and the weekend before New Year's this year is no exception. So if you're disappointed you won't be receiving any new coupons for Christmas, at least you'll be able to ring in the new year with some discounted P&G products.
The weekend after New Year's, you can get back on your coupon game when both SmartSource and RedPlum return from their break with two inserts each. And by the time the holidays roll around again next year, both publishers are planning a return to two-week, rather than three-week, breaks.
In the meantime, get your coupon fix by looking for the latest printable coupons on our printable coupon page – and happy holidays!