The music is from a 155-year-old French operetta; the dance associated with it is even older. But to at least two generations of Northeastern grocery shoppers, the "can can" is that song from the ShopRite commercials that sticks in your head every January.
ShopRite, which has about 250 stores in New York, New Jersey, Pennsylvania, Delaware, Maryland and Connecticut, launches its 42nd annual "Can Can Sale" today, January 3rd. It continues through Saturday, January 19th. Now, ordinarily, Coupons in the News doesn't really report on individual stores' sales – it's not really "news" if you're not in the area, and if you are, there are other places to find more detailed sale information (check out the sites "A Super Savvy Saver" and GenerousSavings.com, which feature the ShopRite ad and coupon matchups every week).
But while many stores have their own trademark promotions, ShopRite's is arguably one of the most famous grocery sales around. Besides, just listen to the jingle in the 1980's-era commercial above and try not to hum the song for the rest of the day. Many of the ads, including the current ones, feature animated characters – but this live-action oldie lets you hear more of the song than later versions do.
The Can Can Sale began in 1971 and "continues to have a loyal and devoted following among ShopRite customers who eagerly await this annual event," according to a ShopRite news release. And they're not kidding. The store has been teasing the upcoming sale on its Facebook page since just after Christmas, earning hundreds of "likes" (though also a few comments like, "Oh no, it's the Can Can song!") "We've heard from people who have traveled from as far away as Florida to shop our sale," ShopRite spokesperson Karen Meleta told Progressive Grocer, when the sale celebrated its 40th anniversary in 2011.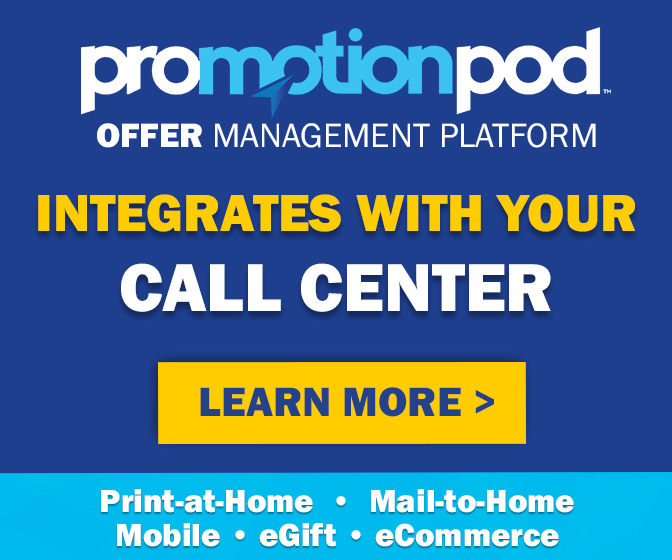 The promotion started as a way to move store-brand products in the otherwise slow month of January. Back in the early 1970's, most grocery ads ran in newspapers, with only occasional forays into radio and TV. But when the Can Can promotion took to television, it really took off. It was so successful, recalled adman Ron Gianettino, that "the commercial had to be yanked from the air – ShopRite sold some 50% more canned goods than anticipated; its warehouses had almost sold out." Four decades, and an estimated three billion cans of food later, Gianettino calls the campaign a highlight of his career.
"All this happens right after the busy holiday season," a ShopRite district manager told the Press of Atlantic City. ""It's our Super Bowl… the signature event of ShopRite." He adds, "No one's been able to duplicate it in our industry." ShopRite ultimately duplicated the sale itself, launching an annual summer version in 2002.
"It is one of the most recognizable advertising campaigns… (and) part of the company's history," Meleta said. "Forty years is a long time, yet it never gets old."
Watch the ad again, a few more times, and decide for yourself if it never gets old. "Now ShopRite does the can can, selling lots of brands of everything in cans cans…"
Stuck in your head yet? You're welcome.