Starbucks really wants you to try its latest coffee roast, so it's giving out millions of free cups – and coupons, too.
Nearly a year to the day after introducing Blonde Roast, "Starbucks' first true light roast coffee," the coffee maker today launched a big push to promote it. It's offering a free Tall (12 fl. oz.) Starbucks Blonde coffee for you, and to offer to a friend, via a Facebook app on its page. The offer will be emailed to you (and your friend) in the form of a $2.60 eGift card.
There were also $1 off 1 and $3 off 2 Starbucks packaged coffee coupons issued in yesterday's SmartSource newspaper insert (see the full list of coupons that came out). StarbucksStore.com is offering $1 off each whole bean coffee package ordered online. And there's a $1 off coupon available on Coupons.com.
Note that the Coupons.com coupon is good on any packaged Starbucks coffee, but features an image of Blonde Roast. Get the message?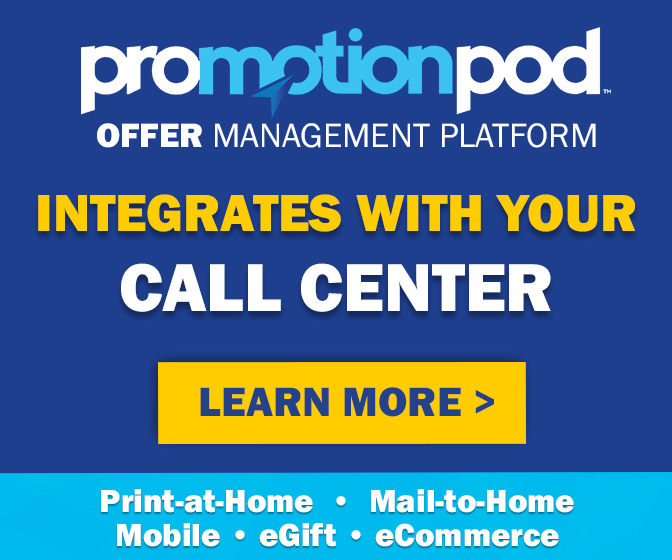 In addition to the online offers, Starbucks "ambassadors" will also be handing out cups and coupons in person, at Starbucks Mobile cafés set up in six U.S. cities (Boston, New York, Washington DC, Philadelphia, Chicago and Dallas). And more than 8,000 grocery, food and drug stores across the country will be offering samples and coupons to shoppers. According to a company news release, it will be "the biggest sampling effort down the aisle in Starbucks history."
Starbucks coupons are nothing new, but free cups of coffee are a rare treat. As for in-store samples and coupons, that's something you may be seeing more of in the coming year. Starbucks recently announced plans to set up "signature aisle stores" in hundreds of grocery stores this year. Starbucks products will no longer be mixed in among other coffee brands on the shelves, but prominently featured in special displays (see an example and read more about it here: ("Earn Starbucks Coupons at the Supermarket").
The grocery store is "where a majority of sales are in the light and medium roast categories," a Starbucks spokesperson told the trade industry publication QSR Magazine when Blonde Roast was introduced last year. "This segment of the market represents a $1 billion opportunity for the company in the U.S. alone."
Starbucks aims to reach 6 million people with the promotion that launches today – "6 million targeted customers who have the chance to try first hand a fresh brewed sample of Blonde Roast," company executive Jeffery Hansberry said last month. "This will help to continue to build our share and our business."
Starbucks says 40% of American coffee drinkers – or around 54 million people – prefer a lighter roast. If the current promotion succeeds in converting more of them to become loyal to Starbucks, the freebies and coupons could prove to be well worth the investment.