Hear the name "Cracker Barrel" and what do you think of? For decades, the cheese and the restaurant have peacefully co-existed, even though they're completely separate brands that just happen to share the same name. But the peaceful coexistence has been shaken, as the restaurant's plans to expand into your local grocery store has Kraft crying foul.
Kraft, the maker of Cracker Barrel cheese, has filed suit in federal court to prevent the restaurant, Cracker Barrel Old Country Store Inc., from selling "Cracker Barrel"-branded products in stores other than its own. Back in November, the restaurant announced in a news release that it had partnered with the John Morrell Food Group, a subsidiary of Smithfield Foods, to sell grocery products bearing the Cracker Barrel label, including ham, bacon, lunch meats, glazes, jerky and summer sausage.
But the maker of Cracker Barrel cheese says the grocery store is its territory. In a lawsuit filed yesterday in U.S. District Court in Illinois, Kraft says the restaurant's move would "create significant confusion" and would "threaten to destroy the substantial goodwill that Kraft has created in its CRACKER BARREL trademark." Cracker Barrel cheese came first, in 1954, and the restaurant came along 15 years later.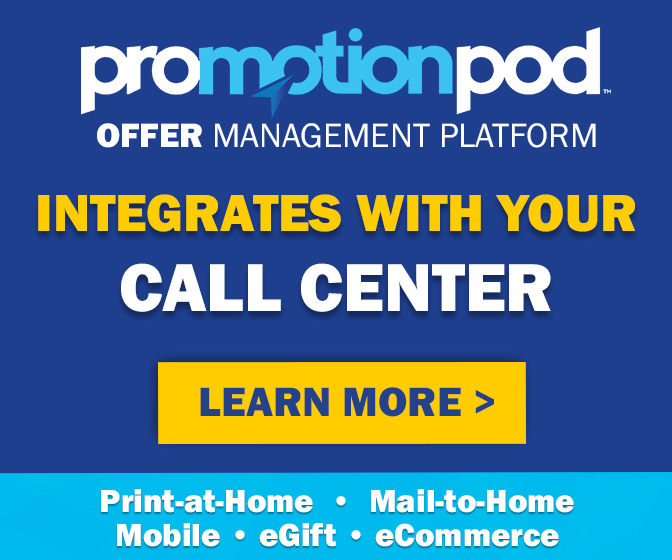 The restaurant already sells some packaged food products in its own stores, but they make up a small fraction of the company's annual revenue. But in the November news release, Cracker Barrel CEO Sandra Cochran described the planned move into grocery stores as an "opportunity to extend our brand beyond our physical stores."
"The parties' market separation that has existed for decades will be eliminated," Kraft complains. While the restaurant's planned product line is meat- and not cheese-based, Kraft says the food products will be "complimentary to cheese" and represent an encroachment into Kraft's business. Kraft also points out that it reserves the right to extend its own brand, noting that the "Cracker Barrel" name has been licensed to Frito Lay, which sold cheddar-flavored potato chips and pretzels using Kraft's Cracker Barrel name and logo.
The lawsuit asks that the restaurant chain be prevented from selling any Cracker Barrel-branded food products outside of its own stores, and if any products available in its own stores are advertised, that the advertisements include a disclaimer saying they are not affiliated with Kraft's Cracker Barrel products.
The Cracker Barrel restaurant hasn't commented on the lawsuit yet. No word on whether Kraft plans to get into the rocking chair-and-tschotske business either.