If shoppers in Western Michigan were wondering why their grocery prices have been high the past several years, now they know why. Their store's profits were allegedly being used to fund an employee's collection of vintage muscle cars.
Christopher Pratt was charged in federal court Friday, accused of embezzling more than $6.5 million from his employer, Village Market Food Centers. Pratt had worked for the small, South Haven, Michigan-based chain for nearly two decades, half of that time as the company's comptroller. Since 2004, when the embezzlement allegedly began, store owners apparently didn't notice that tens of thousands of dollars were regularly going missing. Only when an outside worker was brought in to help the chain's accounting staff, did they discover some "unusual transactions."
Those unusual transactions, according to court documents, included a number of five-figure checks used to pay Pratt's personal credit card bills. Authorities say he used company checks to "finance an extravagant lifestyle, including the purchase, lease and/or maintenance of over fifty automobiles." Pratt's automobiles of choice were said to be "vintage American muscle cars", including 14 Ford Mustangs, seven Chevy Chevelles, four Dodge Challengers, five Chevy Camaros, four Jeep Wranglers, three Buick Skylarks, two Plymouth Barracudas, a Plymouth Fury, a Pontiac GTO and a Ford Torino.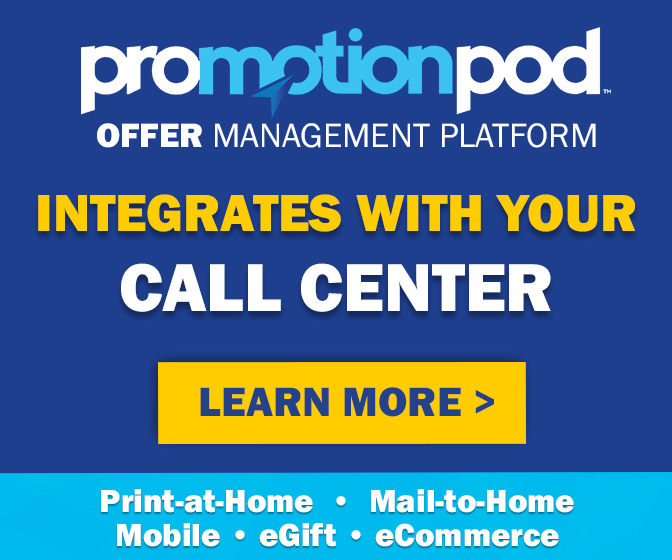 Earlier court records indicated that Pratt had also allegedly purchased dozens of tracts of land, and vacationed in places like Las Vegas, Reno and Aruba.
No word on whether he also took advantage of Village Market's Fuel Rewards Program, to help gas up all those cars.
"Our staff members are professional, courteous and efficient," Village Market's website promises. And apparently at least one of them was also very, very well paid. But not anymore. If convicted, Pratt faces up to 20 years behind bars.
(Update: Pratt pleaded guilty on February 28. He's due to be sentenced in July.)