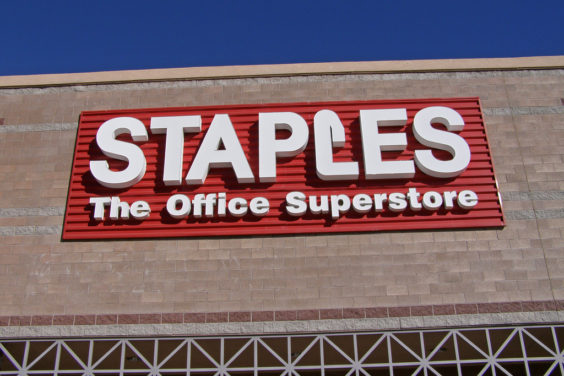 While some have been debating the merits of the rewards programs offered by Office Depot and OfficeMax, and which elements will survive the companies' merger, Staples has decided to shake up its own rewards program. Starting March 15th, members of Staples Rewards will get 5% back on everything, plus free shipping at Staples.com. But there are some catches.
"Our brand new Staples Rewards program provides more value than ever," the company said in a news release, by delivering "what our customers asked for." The 5% back is subject to certain exclusions, like stamps and gift cards. Rewards are issued monthly as vouchers off your next purchase, when the value is at least $10 for standard members, or $5 for Plus and Premier members.
So what are the catches? Well, 5% back on everything is an improvement over 0% on most everything – but it's a downgrade from the 10% back that's currently offered for ink and toner, paper, copies and printing purchases.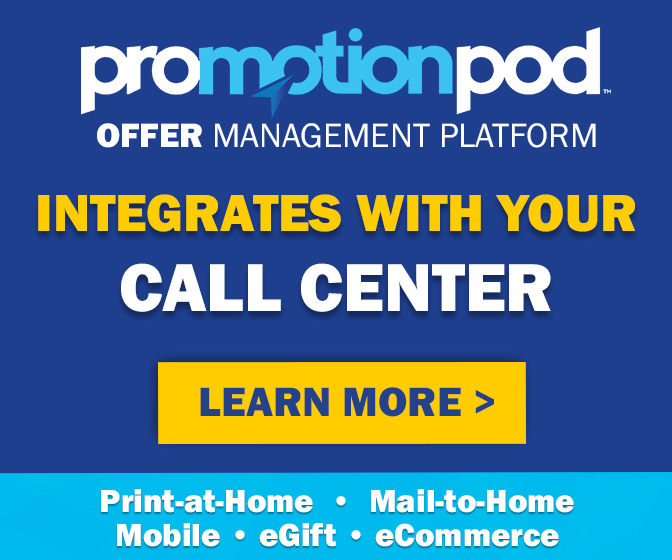 And there's some new fine print for those who earn Rewards for recycling ink cartridges. Members currently get $2 in Rewards for every ink cartridge recycled, up to ten per month (20 for Premier members). Now, members must first spend "at least $30 in ink and/or toner purchases at Staples over the previous 180 days." Members who currently recycle ink cartridges they get from work, or that they buy somewhere else, are already expressing their unhappiness with that new restriction.
There's no word on whether Staples will continue its occasional promotions and coupons that offer additional Rewards, or whether everything will simply even out to a flat 5%.
Overall, though, the move should benefit the typical Staples shopper who isn't a heavy ink recycler. And it bears out what many observers said as soon as the Office Depot-OfficeMax merger was announced last week – Staples will not be able to shy away from taking on its new competition.
"Staples will have little choice but to react to any price cuts and market share grabs that competitors make in the wake of the deal," retail analyst Carol Spieckerman told the website Business 2 Community. "All in all, the consumer will benefit as multiple retailers scramble."
Just as long as you're not a consumer who's benefited from free stuff at Staples, by recycling ink cartridges you got somewhere else.