<!-no-adsense-->
"I scream, you scream, we all scream for ice cream!" And then you get punched in the face.
In the latest unfortunate case of coupon-related assault, a New York man faces charges after he allegedly attacked a Carvel ice cream store clerk who refused his expired coupon.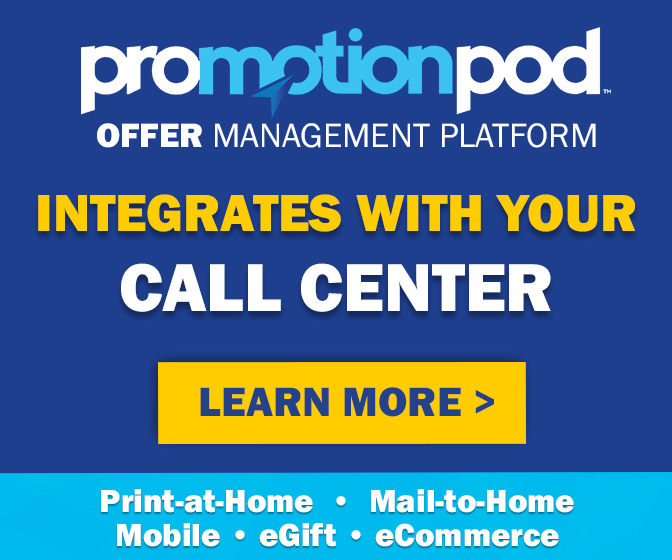 Police in Valley Stream, New York say 59-year-old William Hotz ordered an ice cream cone yesterday, then handed over a coupon for a free small cone. 55-year-old Joan Zhou, who runs the store, examined the coupon and informed Hotz that the coupon had expired, and he owed her $3.50.
Hotz then walked out, according to the police report. Zhou went after him, and that's when he allegedly "punched her several times in the face." She suffered a cut lip and swelling, and called police.
Police say Hotz was uncooperative when they arrived, and resisted attempts to handcuff him. He's been charged with robbery and resisting arrest. Curiously, he appears not to have been charged with assault, though the police report notes that Zhou declined medical treatment.
Hotz was due in court today. Fudgie the Whale, meanwhile, had no comment.