Today was supposed to be the last day of a coupon offer that had some lucky shoppers cashing in on an amazing deal – as many free cans of Green Giant vegetables they could carry! Unfortunately, the word got out, shelves were cleared, the offer was revoked and everyone ended up pointing fingers at each other for "ruining" a great deal.
Can't we all just get along?
It didn't help matters that Kroger accepted the blame, with a confusing and inaccurate statement that just angered its customers. Because it wasn't actually Kroger's fault. General Mills now says the whole thing was a big mistake – on its part.
To backtrack a bit, it all started last month when General Mills issued a Catalina coupon (the type that prints out along with your receipt). "Buy 4 or more participating General Mills items between 4/28/13 and 5/29/13 and save $2.00 on a future order," the Catalina promised. Among the "participating" items were cans of Green Giant vegetables. Considering they're often sold for less than a dollar, it made for a great deal no matter where you shop – even at full price, an offer that amounted to 50 cents off each can, equaled a stock-up price for many shoppers across the country.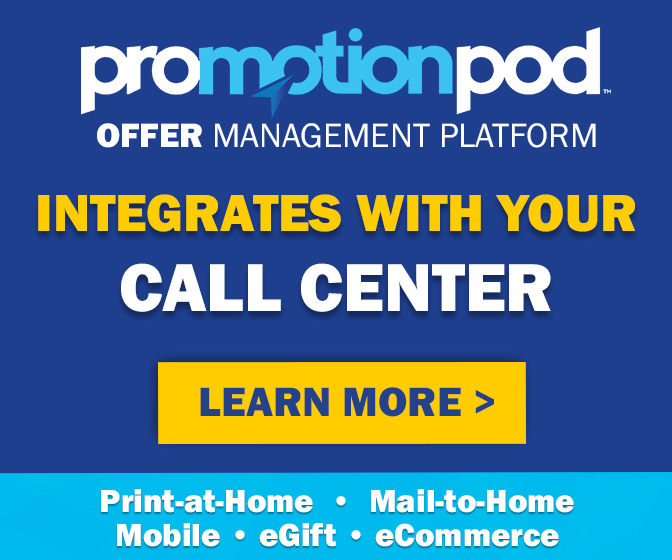 Especially Kroger shoppers. In various regions over the past month, Kroger had offered Green Giant cans on sale, 2 for $1. Do the math. Kroger shoppers sure did.
It went like this: buy four cans for $2, get $2 off your next order. You could get four Catalinas per transaction, so buy 16 cans for $8, get $8 off your next order. Use that $8 to buy your next 16 cans. Repeat, repeat and repeat – over and over again until you gathered enough free canned veggies to feed the neighborhood.
By the time Kroger had Green Giant on sale in its Mid-Atlantic region last week, enough shoppers across the country had taken advantage of the deal, that General Mills was feeling a little taken advantage of itself. Without warning, in the middle of the Kroger sale last week, the Catalinas stopped printing and the deal was dead.
Shoppers took to Kroger's Facebook page to demand an explanation. "I was shocked to find out when I began checkout that Kroger had elected not to honor their posted advertisement and turn off the Catalina," one commenter wrote. "You have A LOT of upset customers in our area that want answers!" wrote another. Some said they were told by their cashiers that General Mills had pulled the offer; others said they called General Mills and were told, "no way, we want you to buy our product!" Kroger took the blame on its Facebook page, though, posting that "it came to our attention that the promotion on the Green Giant products and the Catalina coupon were in conflict with our coupon policy that states, 'Amount refunded cannot exceed the cost of the item'." Which made no sense, really, as many customers pointed out.
Now, General Mills is fessing up. In a statement to Coupons in the News, a spokesperson said "General Mills inadvertently ran a duplicate promotion on Green Giant Vegetables. As a result of tremendous demand, product was not always available on store shelves and General Mills pulled the coupon offer earlier than anticipated. We are working to supply more product to Kroger now and for future promotions. We apologize for any inconvenience this may have caused."
So what are the lessons to be learned? First, the person who answers the customer service line or who posts on a company's Facebook page doesn't always have the right answer. Second, Kroger may not be couponers' best friend lately in the mid-Atlantic region for ending double coupons (read: "Another One Bites the Double-Couponing Dust") – but this time, the coupon confusion was not its fault. And third, the best way to save big on your grocery bill is still to combine coupons with sales. But if a deal seems too good to be true – like unlimited free veggies – better get in on it early. Because once word gets out, the deal – just like all those Green Giant cans – can simply disappear.