There's been some buzz about a lawsuit filed this week that some fear – or hope – might make the Kroger-Harris Teeter deal dead in the water. But fear not (or, don't get your hopes up). The suit is likely just to line the lawyers' pockets, and possibly force the companies to pass the costs on to customers.
Nice.
Attorneys representing a group of Harris Teeter shareholders filed a lawsuit Tuesday, challenging Kroger's planned purchase of the North Carolina-based grocery chain. They allege that the proposed purchase price undervalues the company and, therefore, deprives shareholders of the benefits had Harris Teeter been sold at a higher price. The suit asks a judge to their block the deal, or force Kroger and Harris Teeter to hand over a pile of money to shareholders and their attorneys.
Could such a lawsuit really make the whole deal fall apart? Unlikely.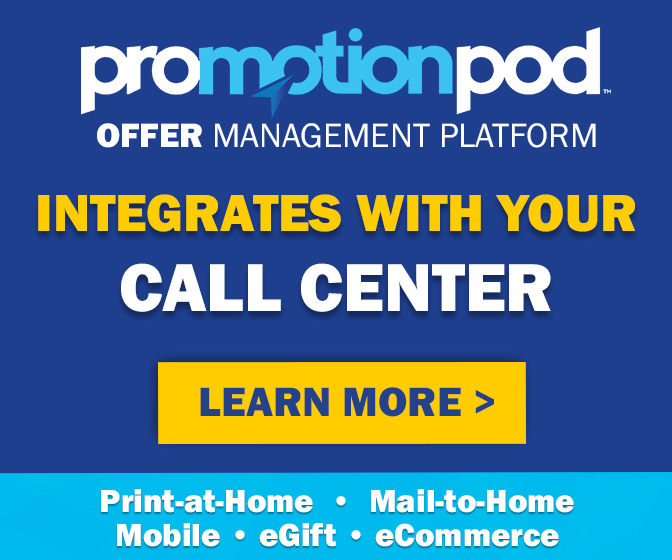 The suit was filed by the law firm Levi & Korsinsky, which specializes in challenging mergers and acquisitions. As one of the most common plaintiffs in this type of case, the firm has a recent average of filing more than a dozen different shareholders lawsuits per month.
And a recent study indicates the chances of such lawsuits scuttling a deal are slim to none.
Cornerstone Research examined 182 merger-and-acquisition lawsuits filed last year, and found that none of them succeeded in blocking a proposed merger or buyout. Few of them ultimately gave shareholders much of anything. But many of them helped provide a nice payday for a lot of lawyers.
The study focused on publicly-traded companies valued at more than $100 million. It found that the vast majority of all proposed corporate buyouts, 93% of them, were challenged last year. 35% of those lawsuits were ultimately dismissed, while the rest settled. And the vast majority of those settlements consisted of nothing but attorney fees. "In the settlements related to 2012 deals, the average agreed-upon plaintiff attorney fee was $725,000," the report found.
That's nearly three quarters of a million dollars a pop, for issuing legal challenges left and right that have little chance of succeeding. "M&A transaction attorneys and their clients often refer to those bringing shareholder lawsuits as 'leeches'," writes Forbes contributor Mark Eissman. These "costly merger-related cases," he adds, "do not seem to add value, except possibly to plaintiffs lawyers' coffers." In the end, shareholder lawsuits are not unlike the infamous "coupon settlements" that purport to help consumers, but really help those who file the lawsuits (read: "I Sued a Store And All I Got Was This Lousy Coupon").
So if you're a fan of the Kroger-Harris Teeter deal, don't despair about the shareholder challenge. If you're not a fan, don't get your hopes up that the suit will prevent it from happening. And if grocery prices go up, or Harris Teeter's double- and triple-coupons go away in order to help settle the suit, you can thank the lawyers.