<!-no-adsense-->
In its ubiquitous receipt-comparison ad campaign, Walmart targets dozens of regional supermarkets and national drug store chains, in an effort to show that the typical shopper can save more by shopping at Walmart. But have you ever seen Walmart compare itself with Target?
It hasn't happened. Perhaps that's because a new study shows that Target may be winning the "Walmart Challenge".
The latest semi-annual pricing study conducted by Kantar Retail shows that Target has significantly narrowed the price gap with Walmart. Researchers regularly purchase a selection of 43 identical items at both Walmart and Target, and compare the results. Walmart's latest total was just 2.4% less expensive than Target. And when you consider grocery items alone, Walmart's total was just 6 cents less.
The study took price cuts into account, if something happened to be on sale during the test period. Otherwise, all products were purchased at their regular price.
But you're smart enough not to pay regular price for all of your purchases, right? If the study had taken coupons into account, it turns out that Target would easily win the "Walmart Challenge".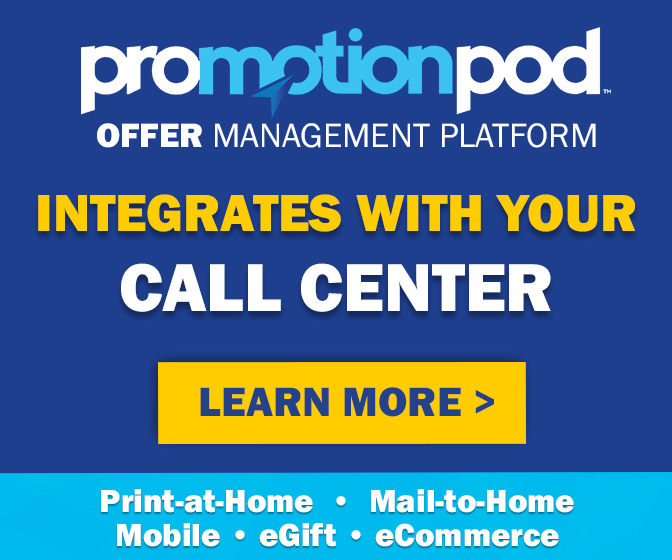 Both stores are on a level playing field when it comes to manufacturer's coupons. They both accept them at face value, though Target does limit you to four like coupons per day. But unlike Walmart, Target offers plentiful store coupons. And that's where the real savings kick in.
Click on any of the images above to see a detailed list of price comparisons that were conducted in each category. You'll see that Target's prices were lower on a total of ten out of the 43 items that were compared. But a search through coupons that were available during the time the study was conducted in June shows that Target also offered store coupons for 11 of the products. Printable, paper and mobile Target coupons for products including Edge, Charmin, Clorox, Bounty, Tide, Ziploc, Gerber, Coca-Cola, Arnold Bread, Breyer's and any bagged dog food or cleaning item, would have helped take an additional $8 off the total purchase price. So instead of Target's overall price being $246.72 to Walmart's $240.87, Target's post-coupon total would be $238.72 – beating Walmart by $2.15.
And that's not even including bonuses like the 5% savings offered to Target REDcard holders – which would have knocked an additional 12 bucks off the total purchase price, not to mention any additional savings from Target's Cartwheel offers, and the gift card offers Target frequently has, which weren't included in this survey. Take all of these into account, and Target wins the price comparison with Walmart, hands down.
But rather than highlight these savings opportunities, Kantar kind of dismisses them. While such offerings "continue to reinforce value for Target's most loyal guests and those able to afford stocking up, these savings augmentations are largely hidden from guests who have not already invested in these loyalty vehicles." So Kantar suggests that Target invest in lower everyday prices on popular items, and perhaps mark the REDcard prices right on the shelf, to show non-card holders what they're missing.
Curiously, though, Target is happy right where it is. "We want to be a penny higher than Walmart," Target CEO Gregg Steinhafel said back in April. "If they have bananas for 48 cents, we want to have bananas for 49 cents. If it's a $10 item, the difference might be a nickel." The real goal, he said, is to be within 2% of Walmart's prices – and Target's most loyal customers will know they can erase that difference by using coupons, Cartwheel and taking advantage of REDcard savings.
A good shopping experience is about more than just price, Target has said, echoing the arguments of Walmart's other competitors all across the country. But when savvy shoppers can use coupons and discounts to strip the low-price leader of its title, perhaps Walmart is the one that could use Kantar's advice.
Image source: Fan of Retail