<!-no-adsense-->
(Be sure to read this update: "CVS Relents; Shorter Receipts Coming Within Weeks")
"My CVS receipt is so long it's being affected by the curvature of the earth," wrote one CVS shopper. "Tonight I'm just going to stay in, relax and curl up with a good CVS receipt," commented another. "A cheap alternative to buying a wedding dress is buying Starbursts and draping the CVS receipt all over your body," wrote a third.
Whether you're a couponer who loves them, or a non-couponer who can't stand them, there is good and bad news about your absurdly long CVS receipts. They just might be getting less absurdly long in the very near future.
That may come as disappointing news to those who actually like their endless, coupon-filled CVS receipts – and to those who have turned their disdain for the mile-long strips of paper into an internet meme. While some unamused customers are posting public complaints on CVS' Facebook page, others have taken to Twitter to offer a snarkier take on the issue. For the past few weeks, the parody Twitter account @CVS_Receipt has highlighted some of the best:
Lost the string to my kite, so instead, I attached it to a CVS receipt.

— Jermaine L Williams (@themainmaine) August 13, 2013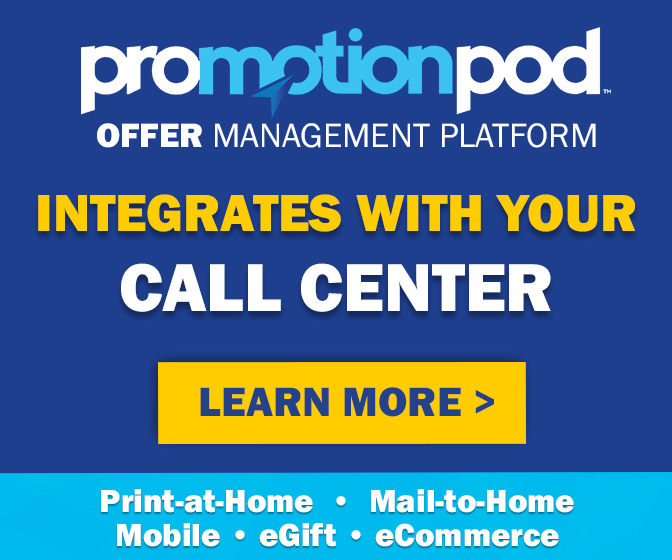 It's okay CVS, I don't need a bag. I'll just wrap up my purchase with this 10 foot receipt you just gave me.

— Erin (@b_r_u_g) August 13, 2013
Sent CVS receipt in as first draft of novel and editor says it's too long.

— Asim Jalis (@metafroth) August 19, 2013
The "CVS receipts are really long" complaint is nothing new – it's been around for years. "CVS cashiers sometimes jokingly ask customers if they would like shopping bags to tote their receipts," the Wall Street Journal reported – back in 2009. A year later, the Los Angeles Times extracted an admission from CVS, that the receipts were becoming an issue and they'd soon get shorter.
That never happened. So the issue lingered, and gained new life this week when a slew of articles on the subject appeared, led by the enterprising Matt Brownell of AOL's DailyFinance.
But now, CVS says the receipts really will get shorter. In 2014. For real!
"We truly appreciate all customer feedback and hear the concerns that have been raised," CVS spokesperson Erin Pensa said in a statement to Coupons in the News. "We are currently working on additional ways to reduce the length of the receipt for customers that do not want to physically print their coupons in 2014." No details about these "additional ways" were provided.
Of course, the problem is that those who have an actual interest in the coupons on their receipt are least likely to complain about them. "Redemption by our ExtraCare members of their personalized offers are higher than they've ever been in the history of the 15-year program," Pensa said. For couponers who prefer shorter receipts anyway, they "have the option of using our send to card option on CVS.com to send select offers and rewards to their ExtraCare card digitally prior to shopping," Pensa added. "Customers can also stop at the ExtraCare Coupon Center to scan their card and receive all of their offers prior to shopping, which helps eliminate longer receipts at the register."
But non-couponers who don't care about their "personalized offers" are unlikely to log on to the CVS website and select coupons they'd like to load to their card. Besides, they may have signed up to be an ExtraCare member under duress, just to get the cardholder discounts, and otherwise have no interest in any associated coupons and offers. "Has anyone ever actually used a coupon that came on their CVS receipt?" wondered one Twitter user. Another complained about a "6-foot long CVS receipt filled with coupons you have one week to use."
To those shoppers who are unlikely to use the receipt coupons, and who are concerned about the environmental cost of killing several trees every time they stop in to buy a pack of gum, Pensa offers, "printing our coupons and rewards on the register receipts uses less paper than printing coupons on additional paper or that would be required if we sent direct mail offers to our members."
So CVS is printing coupons for these customers who will never use them, in order not to mail them coupons they will never use. At least until 2014, we're led to believe.
In the meantime, that Wall Street Journal article from four years ago manages to come up with some positive aspects of absurdly long receipts, either from CVS, or any other store whose receipts are getting longer and longer. A Kroger spokesperson told the paper that some customers consider their lengthy receipts "a badge of honor," showing "here's how much I saved." And a Hy-Vee cashier actually said that long receipts give her "more time to chat with customers" as they print out.
So be careful what you wish for – if CVS receipts do get shorter next year, you won't be able to show off your savings with a receipt that's taller than you, and you'll have less time to chit chat with your CVS cashier as you both stand there waiting for the thing to stop printing already. Of course, maybe that's a good thing, according to this Twitter user:
In the time it takes for my receipt to print at CVS I'm able to regret every life decision I've ever made. Twice.

— maureen (@lessbutmaur) August 3, 2013
If that's the case, even if it will result in fewer printed coupons for those who might actually use them, maybe shorter receipts aren't such a bad idea after all.
(Be sure to read this update: "CVS Relents; Shorter Receipts Coming Within Weeks")
Image source: Twitter/@CVS_Receipt