It sounds like a satirical headline, but strangely, and sadly, it's not. An incredulous Kroger shopper has taken to Facebook to ask why her store in Savannah, Georgia was apologizing for carrying locally-grown produce.
Isn't locally-grown supposed to be a good thing? Or is the country's largest grocery chain so used to getting its produce from far-flung places, that it buys local only as a last resort – and then feels the need to apologize for it?
"The growing region where the Olathe corn is grown has suffered an unseasonable amount of rain, making it very difficult to get product out of the fields," read a sign posted in the store, as shared by the Kroger shopper. The sweet corn variety, grown in Olathe, Colorado, was recently advertised in Kroger's weekly sales circular, at 3 for $1. But the store in Savannah apparently had a hard time getting it in stock. So, "in an effort to continue to offer the same great quality that our shoppers expect and deserve," the sign continued, "we have made the decision to carry locally grown corn at the same great retail (price) until the supply improves. Please accept our apologies."
Supporting local farmers by buying and selling their corn? How dare you, Kroger!
"Kroger, are you crazy?" asked the shopper who posted a picture of the sign on the store's Facebook page. "Why would you apologize for locally grown corn? We would rather have locally grown corn!"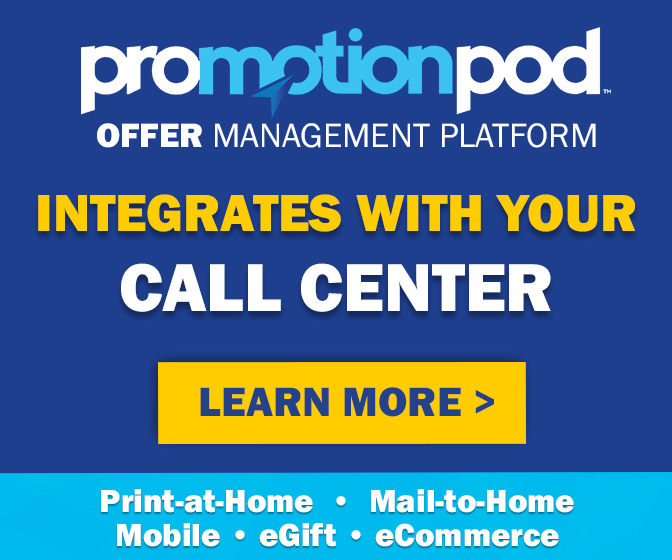 At least one recent survey suggests that most of us would rather have locally grown produce, if given the choice. The consulting firm A.T. Kearney reported earlier this year that 70% of the shoppers it surveyed said they would pay more for produce that was grown locally. The survey also found that most shoppers don't trust national chains to offer truly local foods, and almost a third said they will buy what they need at their local grocery chain, but go somewhere else for their produce, if the chain store doesn't carry local foods.
Some chains are taking notice of this trend. Regional retailers like Michigan-based Meijer and Wisconsin's Roundy's have recently pledged to offer more local foods. Last month, Roundy's partnered with a farmers' cooperative to offer Wisconsin-grown produce in its Pick 'n Save stores, along with information about who grew the products and where. Meijer is promoting its local focus on social media ("Michigan apples have arrived!" it recently announced on Facebook). And earlier this year, as part of a plan to ensure fresher produce in its stores, Walmart announced that more of its food would be locally-sourced (read: "Return Your Rotten Food to Walmart – No Questions Asked!").
But other big grocery chains, like Kroger and Safeway, have a different view of buying and selling locally. And they also have a different definition of "local". Columbus, Ohio's WOSU-FM reported recently that a display at a local Kroger store defined "local" as crops that are grown within a 400-mile radius. In 2011, the Wall Street Journal reported that Safeway's policy is that produce is considered "local" if it's within an eight-hour drive of the store.
To be fair, Kroger's Michigan Division has been promoting its local produce, and recently announced a contest in which local shoppers can win free Michigan apples for a year. So the chain is not entirely averse to sourcing its food locally. Still, Kroger's social media staff didn't quite appear to understand the recent hubbub on the store's Facebook page, over the Olathe corn. "We were simply apologizing because an advertised item was not in stock," read Kroger's sheepish reply to the shopper who couldn't believe the sign she saw.
"Farmers market, here I come," commented another shopper in response. They may not have Olathe-grown corn at the farmers market, but that's okay – at least they're not seeking your forgiveness for it.
Image source: Kroger/Facebook