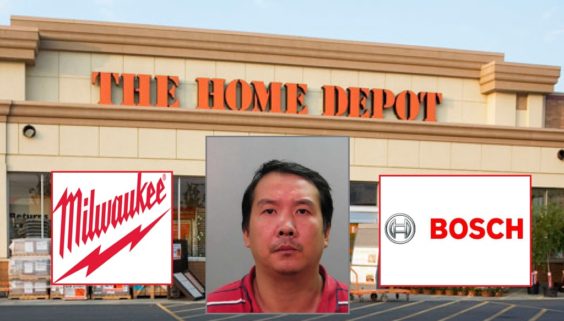 Couponing isn't just for the ladies anymore – and neither, it appears, is counterfeit couponing. While the Coupons in the News archives are filled with stories of women behaving badly at the grocery store, a New York man has allegedly gotten in on the counterfeit couponing action in a most manly way – by using fake coupons to buy thousands of dollars worth of power tools at Home Depot.
According to police in Nassau County, New York, 41-year-old Dianfeng Jiang had quite the racket going. For more than two years, they say he used counterfeit "buy one get one free" coupons for Milwaukee and Bosch power tools at various Home Depot stores. Not content with collecting a stockpile of tools, he allegedly opted for a stockpile of cash – by returning his ill-gotten tools for refunds.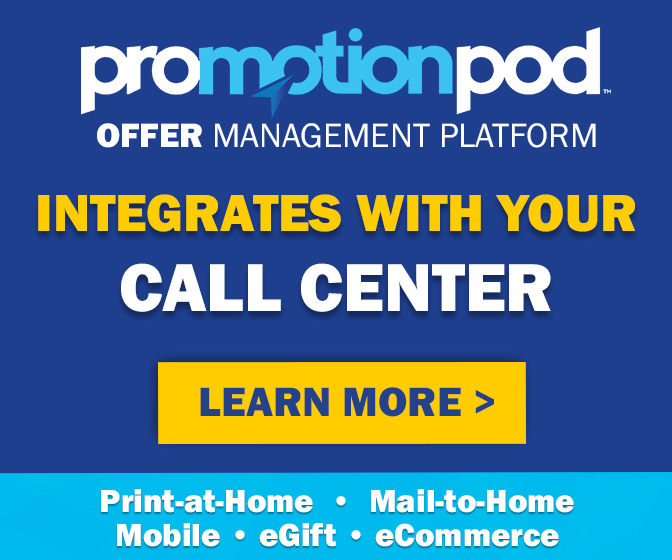 In all, police say Jiang pocketed $7,000 in cash.
Investigators say the scam began back in January 2011. Jiang would allegedly use one of his bogus coupons to buy a couple of power tools at one Home Depot location, then return the items at another Home Depot across town. "Home Depot became suspicious when they saw his name appearing on a lot of returns," the lead investigator told WCBS radio.
It's unclear where Jiang obtained his coupons, or whether he made them himself. It's also astonishingly unclear why Home Depot continued to accept them for two and a half years without flagging them, after presumably finding out that they weren't getting reimbursed by the manufacturers.
Jiang was arrested yesterday, and charged with two felony counts of grand larceny and possession of a forged instrument. He's been released on his own recognizance, pending his next court date on Monday. A perfect opportunity then, to get some things done around the house this weekend – if only he hadn't returned all of those power tools.