Are mobile coupons too high-tech for you? Paper coupons too burdensome? Well, one Japanese restaurant has the solution – just grab a kid or two, bring them in and use them as human coupons for a discount on your noodles.
Oh, and "live children" only, please.
The unusual coupon offer launched today in Tokyo-based "Hanamaru Udon," a popular chain of udon noodle shops in Japan. The instructions for the "Live Children Coupon Campaign", in a very crude Google Translate version of the original Japanese, are as follows:
Please say "I need your help by children coupon" before checkout.
Please show you a child at the cash register. I will discount the 50 yen alone children.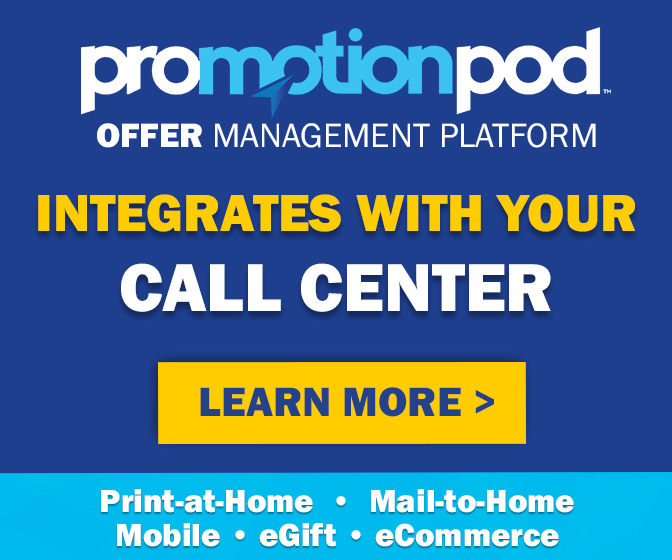 Presumably you don't actually have to hand your child-coupons to the cashier so they can be scanned, as the happy people in the above picture appear to be doing.
There are some other rules though: only "live children" under the age of 12 can be human coupons. If you can't find any actual live children, you can bring in a photo of a child under 12 and get a mere 20 yen discount.
If you manage to round up eight kids, to serve as your eight 50-yen coupons, you can score a 399-yen small noodle bowl for free. Don't have eight kids? Well, there's nothing that says you have to prove they're all your kids. Just sayin'.
Of course, the kids have to eat too. Which is the whole point, really – the restaurant chain is trying to encourage families with kids to eat out together more. But traditional coupons don't actually eat, so using your kids as coupons would most likely end up costing you more in the end than if you left them at home.
But it does make for an entertaining promotion – one that's now being written about half a world away. If publicity is any measure, it sounds like it's a success already.