Next time you get arrested on charges of using tens of thousands of dollars worth of counterfeit coupons, it's probably not a good idea to threaten to kill a witness, then jump bail and go driving around out of state without a license. But that's just what 29-year-old Philadelphia resident Samir Muhana was accused of doing, in the months following his February coupon-related arrest. Now he's serving jail time, and he owes more than $20,000 to the various stores he scammed.
Pennsylvania State Police arrested Muhana and three others, after a five-month investigation conducted in conjunction with the FBI. Investigators say the foursome was running a counterfeit coupon ring, using bogus coupons to get high-value items for free, or at a fraction of their retail price. Popular purchases included Gerber, Enfamil and Similac baby formula, Pampers, Tide laundry detergent, Maxwell House coffee, various cooking oils and Red Bull energy drinks – all of which are familiar presences on the Coupon Information Corporation's counterfeit coupon list. The items would then be sold to independently-run bodega stores in Philadelphia for less than retail, and the members of the coupon ring would pocket the profits.
Muhana, the suspected ringleader, was charged with two felony counts of organized retail theft, while his three cohorts faced lesser misdemeanor theft charges. By all accounts, the three accomplices kept their noses clean while awaiting trial this summer. But Muhana, allegedly, did not.
Weeks after his arrest, he was charged with making terroristic threats and intimidating a witness, for allegedly phoning an informant in the case and threatening to kill him. Over voicemail.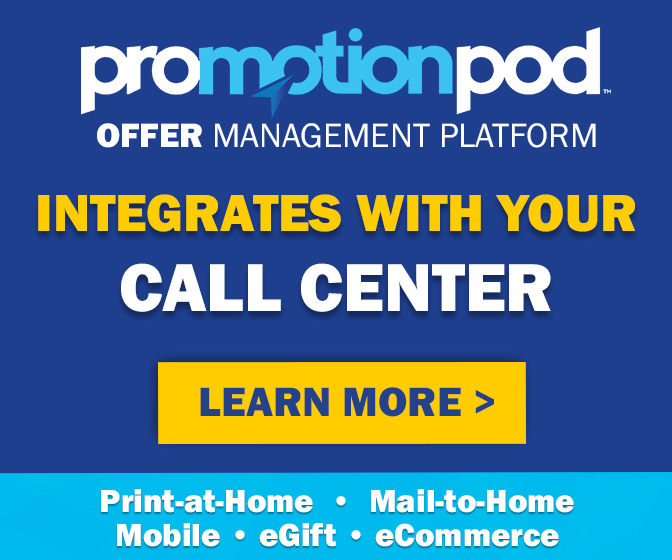 "I will kill you as soon as I see you," police records say the message went. "I will deal with you." The informant was responsible for delivering many of the coupon ring's ill-gotten goods, but unbeknownst to Muhana, he was also working with police as they pieced together their case.
For reasons that were not immediately explained, those additional charges were dropped in April. Shortly thereafter, Muhana disappeared. Court notices sent to his address were returned as undeliverable, and a bench warrant was issued for his arrest. Police in Delaware caught up with him last month, after pulling him over for speeding and driving without a license.
He was returned to Pennsylvania, and finally pleaded guilty to one felony count of organized retail theft last Friday. He's now been sentenced to no less than nine months, and no more than 23 months in prison, plus two years of probation. And he'll have to pay $22,198 in restitution. Accomplice Wayne Wiggins had already been sentenced last month to a year behind bars, Nimir Raja was ordered to serve at least 30 days in prison, and Hayat Abuali was sentenced to community service and probation.
And Muhana's troubles aren't over yet. He faces a preliminary hearing tomorrow on a charge related to his earlier failure to appear in court, for which he could ultimately serve even more jail time. And whenever he gets out, there's still the matter of that $20K+ he has to pay back. Time to start economizing – perhaps by clipping some coupons. Real ones, this time.
Image sources: Harrington, Delaware police / Andrew Bardwell/Wikimedia Commons