Did you know that, as of this past Wednesday, January 1st, it's illegal to manufacture or import traditional 60-watt and 40-watt light bulbs? Just like 100-watt incandescent bulbs were phased out in 2012 and 75-watt bulbs died off last year, retailers will be limited to selling what they have left, then that's it. It's part of the U.S. government's plan to force consumers to switch to more energy-efficient options like LED, halogen and compact fluorescent light (CFL) bulbs.
One of the good things about incandescent bulbs is that they're cheap. Experienced couponers have long known that light bulbs – like toothpaste or deodorant – were among those things you should never have to pay much, if anything, for. When you combine coupons and sales, you frequently should be able to score some bulbs for free, or next to nothing.
But it takes a certain kind of couponer to use light bulb coupons to amass more than $22,000 in overage. They call that kind of couponer, a criminal.
45-year-old Thomas Schuman of St. James, New York was sentenced just before the holidays for scamming the local power company out of tens of thousands of dollars, by fraudulently submitting light bulb rebate coupons. How would one go about obtaining nearly a thousand rebate coupons, you might ask, and then send them in for reimbursement to the tune of $22,240 before anyone caught on?
Easy – Schuman is the owner of a True Value hardware store.
Like many power companies across the country, the Long Island Power Authority (LIPA) runs an incentive program designed to encourage people to buy CFLs. Retailers offer a discount of anywhere from 50 cents to $3 per bulb, consumers fill out a rebate form for the store to send in, then LIPA reimburses the retailer.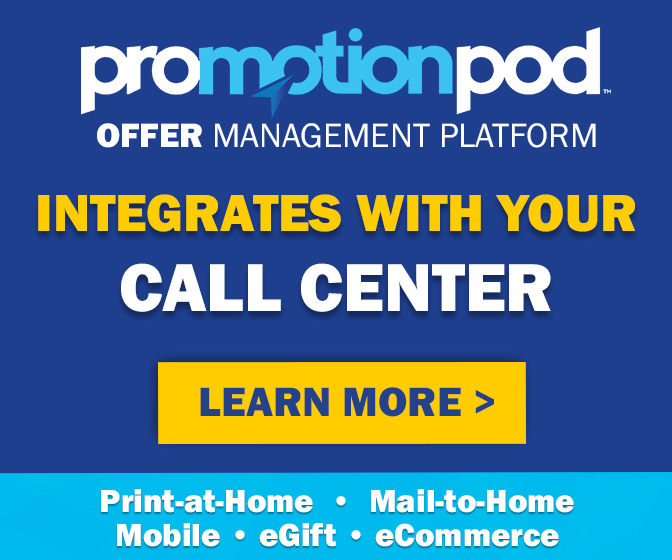 But in 2011, LIPA noticed that Schuman's little Main Street hardware store, nestled between a jewelry shop and a pizza place in the quaint village of Farmingdale, was submitting 66% more rebate coupons than all of Long Island's high-traffic Lowe's hardware superstores – combined.
So they conducted an audit, and the Nassau County District Attorney's office launched its own investigation. From 2009 to 2011, the D.A. says Schuman ordered his employees to fill out rebate forms for CFLs that were never sold, using the names of local residents listed in the phone book. Cashiers were given a daily quota of forms to fill out. At one point, each "customer" was submitting an average of five rebate forms per nonexistent shopping trip.
In all, investigators found that Schuman had submitted 923 fraudulent rebate coupons, for a grand total of $22,240. He also scammed an additional $19,200 from the power company, by taking part in a related campaign in which retailers would be reimbursed for advertising the sale of CFLs. The D.A. says Schuman inflated his advertising costs and got reimbursed for much more than he spent.
Schuman was arrested last January and charged with two counts of Grand Larceny in the Third Degree and seven counts of Offering a False Instrument for Filing in the First Degree. He faced up to seven years in prison if convicted. Instead, his corporation pleaded guilty to a felony charge of Grand Larceny in the Third Degree, and Schuman ended up pleading guilty to a single misdemeanor count of Offering a False Instrument for Filing, and was sentenced to 210 hours of community service, $35,000 in restitution and a $1,000 fine.
"Mr. Schuman used every trick he could think of to line his own pockets, even forcing employees to assist him in his scams," District Attorney Kathleen Rice said at the time of his arrest. After his sentence, she said Schuman "cheated Long Island electricity ratepayers with his scam and this sentence will ensure that his neighbors don't end up footing the bill for his greed."
And people whose names were written on rebate forms, and never saw a dime, can now buy their own bulbs and get reimbursed for real this time. Unless they'd rather hoard incandescents – while they still can.
Image source: Cherrysweetdeal