There's nothing like a hot cup of coffee on a cold winter day – unless that coffee ends up thrown in your face by a disgruntled customer upset that his expired coupon was refused.
That's what police in Philadelphia say happened to a Dunkin' Donuts cashier this week. Investigators say a regular customer known to employees as "Will" entered the store on Wednesday afternoon, with a mobile coupon for a free medium coffee on his iPhone. When he ordered his coffee and showed the coupon to the cashier, she told him it was expired.
And that's when the trouble started.
"There was a lot of yelling and cursing," said police Lt. George McClay. "He wasn't asking her how her day is going."
The man paid for his coffee, but continued arguing. Just as he turned to leave, surveillance video shows that he turned back around and threw his cup of hot coffee right into the cashier's face.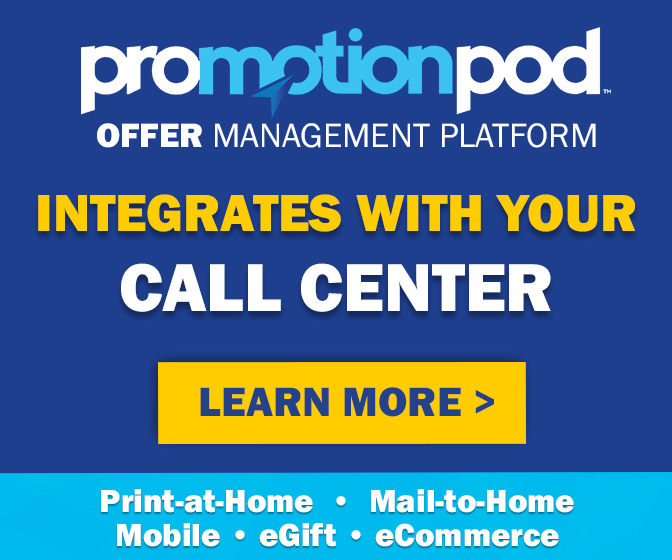 The cashier said she suffered minor burns but was not seriously injured. She was back on the job shortly after the incident.
"These people are here trying to make a living, making a couple of bucks an hour, and this guy comes in and has to do that," Lt. McClay said. "He's erratic, he shouldn't be doing this to people, he could have walked away."
Police are now looking for "Will", who has understandably not been back to his neighborhood Dunkin' Donuts since. "Probably because he's really embarrassed by what he did," Lt. McClay said.
Or probably because he knows he's in trouble – police say he faces several potential charges, including aggravated assault.
And it may be a while before he's welcome at Dunkin' Donuts again – with or without a coupon.
January 17th update: Police have arrested 36-year-old William Houser. He's been charged with aggravated and simple assault, and recklessly endangering another person. He's currently out on $5,000 bail.