A California man has been sentenced and fined for counterfeiting more than 100,000 Kohl's coupons, and selling them on eBay. But he'll serve no jail time and will pay a fine that's a fraction of the amount he made from the scheme.
Before you suggest he got off easy, though, better ask the woman he's planning to marry. Retailers and the feds may not take too kindly to counterfeiting coupons – but hell hath no fury like a fiancee scorned.
30-year-old Boi Quoc Vo of Anaheim was sentenced in federal court yesterday to two years of probation, including eight months of house arrest, and he was fined $10,000. He had pleaded guilty last October to a felony charge of trafficking in counterfeit goods. Vo admitted creating counterfeit Kohl's coupons and selling them on eBay, from at least September 2011 to June 2012.
The coupons were variations of the ones you can get simply by signing up for Kohl's emails. The current coupons being offered are $5 off an in-store purchase of $5 or more, and 10% off an online purchase. Vo's coupons offered $10 and 15% off.
Kohl's legitimate coupons are uniquely coded so they can only be used once. But Vo admitted that he "altered security features in the coupons" so he could reproduce them by the thousands and each one would work. He then set up several different eBay accounts to sell the coupons in batches.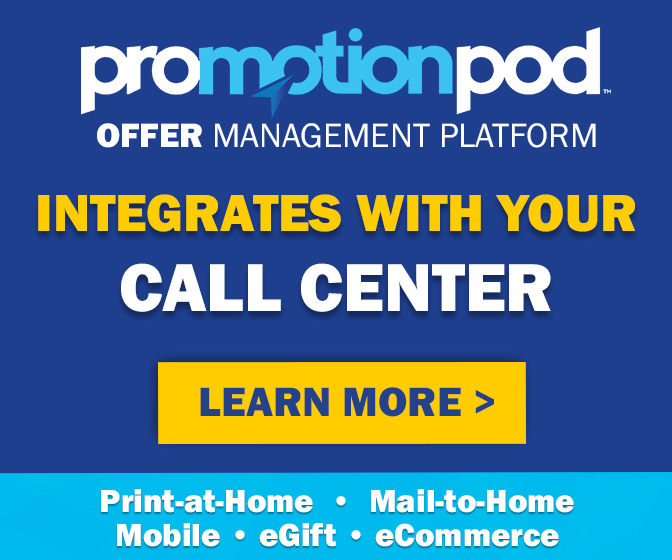 And for nine months, it worked out great. He sold more than 136,000 sets of coupons, with a total face value of more than $1.3 million. Each set of coupons sold for an average of 70 cents apiece, which netted Vo a tidy sum of about $96,000.
But that was before the U.S. Immigration and Customs Enforcement's Homeland Security Investigations team got involved. They worked together with eBay and Kohl's loss prevention to track down Vo, by purchasing coupons from him, and then arresting him shortly thereafter.
Vo had faced a maximum sentence of 20 years in prison and a $250,000 fine, plus restitution to Kohl's. Instead, he got no jail time, a much smaller fine, and he will pay no restitution to Kohl's at all. Kohl's itself admitted that it had no way to determine actual losses, since it couldn't prove how many of the coupons were actually used, or whether the customers who used them ended up spending more at Kohl's than they would have without the coupons.
So in a way, one could argue that coupon crime can pay off – and handsomely. Aside from the annoyance of, you know, being prosecuted and all, Vo ultimately made an $86,000 profit from his scheme. And to the possible annoyance of his fiancee, he gets to just hang around his house for the next eight months. Of course, that may not help his employment status. Nor will the felony conviction that's now on his record.
But all of that may be the least of his troubles, at least when it comes to his fiancee. It turns out the happy couple has a wedding date set for October. Eight months of house arrest won't end until November, which means Vo won't be able to make his own wedding. Due to what he called "unique and personal circumstances," his attorney had requested a shorter sentence. "Mr. Vo did not pick that wedding date to influence his sentence," his attorney stated in court documents, "but it makes some practical sense for his home detention sentence to be concluded well before his wedding day, and long enough before so that he can contribute meaningfully to the wedding plans and preparation."
The judge didn't go for it, so Vo will serve the full eight months of home detention. It may not be hard time in a federal penitentiary, but after wrecking his fiancee's wedding plans and having to face the consequences – he just might end up wishing it was.
Image source: U.S. Immigration and Customs Enforcement