<!-no-adsense-->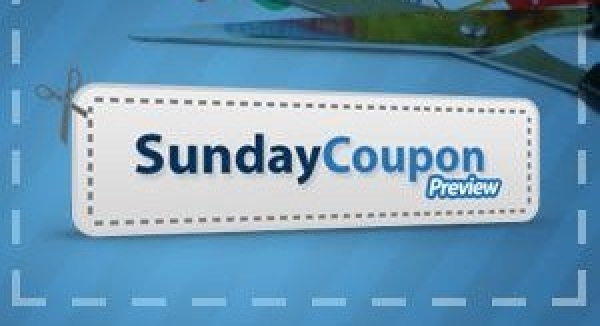 You should find one coupon insert this weekend, from SmartSource. Here's a preview of the coupons to look out for.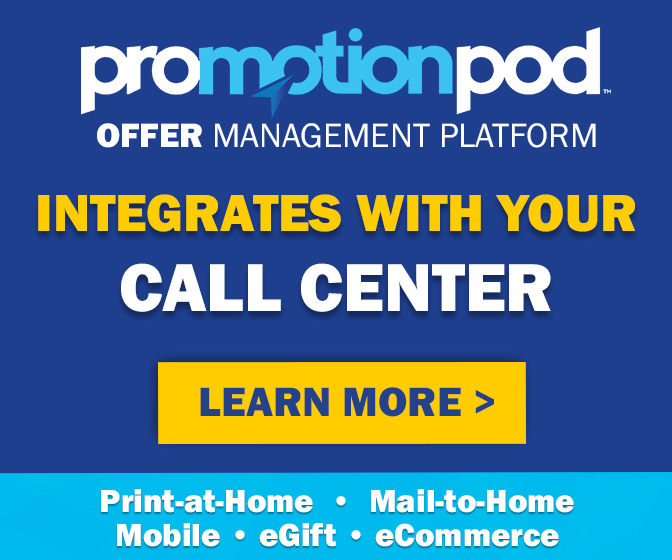 A reminder, you may be able to find some of these coupons available as printable versions in the SmartSource section of our Printable Coupons page. If you don't see what you're looking for, try searching our coupon database.
And if you haven't checked out Ibotta or Checkout 51, take a look at their cash-back offers, which you can combine with coupons for extra savings!
As provided by Sunday Coupon Preview, here are the coupons to watch for this weekend:
SmartSource coupon insert – June 8, 2014
Air Wick $1/1 scented oil starter kit or gadget only pack (7/6)
Air Wick $1/1 scented oil twin refill or 2 single refills (7/6)
Air Wick $2/2 candles (7/6)
Arm & Hammer $3/2 liquid, powder or single-use laundry detergents (7/5)
Band-Aid $.75/2 adhesive bandage products (7/20) ETS
Barilla $.55/1 plus pasta (8/2)
Benadryl $1/1 children's or adult product (7/20)
Benadryl $3/2 children's or adult product (7/20)
Benefiber $4/1 product 62 servings+ (6/22)
Bengay $1/1 product (7/20) ETS
Betty Crocker $.50/2 suddenly salad (8/2)
Brut $1/1 fragrance product 3oz+(7/4)
Chock Full O'Nuts $1.50/1 ground coffee (7/15)
Cliff $.50/1 mojo bar single or multi-pack (11/2)
Edge $1/2 shave gels or shave creams excludes 2.75oz (7/20)
French's $.50/1 Dijon, honey Dijon, honey mustard or honey mustard dipping sauce (8/31)
Gerber $1/2 regular or graduates food (6/3)0
Gerber $3/1 formula 22oz+ (6/30)
House Foods $1.50/2 organic tofu (7/31) DND
House Foods $1.50/2 shirataki (7/31) DND
House Foods $1/2 premium tofu (7/31) DND
Jergens $1/1 natural glow face moisturizer sunscreen (7/12) ETS
Jergens $1/1 natural glow moisturizer (7/12) ETS
Johnson & Johnson $1/2 red cross brand products excludes trial and first aid kits (7/20)
Jolly Rancher $1/2 candy 3.4-15.4oz packages (7/31)
Kauai Coffee $1/1 coffee single serve cups (7/15)
Kauai Coffee $2/1 coffee bag (7/15)
MJB $1/1 coffee (7/15)
Nature Valley $.50/1 granola bars 5ct+, granola thins, soft-baked oatmeal squares or breakfast biscuits (8/2)
Neosporin $1/1 first aid products or eczema essentials product (7/20) ETS
Nexium 24HR $1/1 product (9/6)
Nexium 24HR $3/1 42ct product (9/6)
OxiClean $.75/1 dishwashing booster (7/19)
OxiClean $1.50/1 extreme power crystals dishwasher detergents (7/19)
OxiClean $3/2 laundry detergents (7/31)
Philips Norelco $10/1 shaver series 4000, 5000, click & style or style shaver (6/22)
Philips Norelco $20/1 shaver series 6000 (6/22)
Philips Norelco $5/1 shaver series 2000, 3000, replacement heads, hair clippers or trimmers $29.99+ (6/22)
Philips Norelco $50/1 shaver series 8000 (6/22)
Philips Sonicare $10/1 rechargeable toothbrush (7/31) excludes powerup and Sonicare for kids
Philips Sonicare $4/1 brush head multi-pack or for kids rechargeable toothbrush (7/31) excludes powerup brush heads
Purina $1/1 cat chow 3.15lb+ bag (9/8)
RevitaLens OcuTec $2/1 10oz multi-purpose disinfecting solution (7/14)
RevitaLens OcuTec $4/1 20oz multi-purpose disinfecting solution (7/14)
Ritz $1/2 toasted chips 8.1oz+ (7/20)
Schick $1/2 Hydro shave gels (7/20)
Schick $2/1 Hydro refill (7/20)
Schick $3/1 men's xtreme3, st2 or st3, Slimtwin or Quattro disposable excludes female disposables, Hydro 5, 2ct, 10+2ct (7/6)
Schick $4/1 Hydro disposable (7/20)
Schick $4/1 Hydro razor excludes disposables (7/20)
Scott Naturals $.50/1+ flushable cleansing cloths tubs or refills (7/19)
Scott Naturals $.75/4+ bath tissue rolls (7/19)
Scott Naturals $.75/6+ paper towel rolls (7/19)
Tropicana $1/1 Farmstand 46oz bottle (7/31)
Tyson $1/1 grilled & ready product (9/8)
Vidal Sassoon $2/1 hair color (7/31) excludes shampoo, conditioners, stylers and trial
Vidal Sassoon $2/1 shampoo or conditioner excludes 12oz and trial (7/31)
Vidal Sassoon $2/1 styling product (7/31)
Yoplait $..35/1 go-gurt, kids cup or Trix multipack yogurt (8/2)
Yoplait $.40/6 cups (8/2)
Yoplait $.50/8 cups (8/2)
Yoplait $.75/2 go-gurt, kids cup or Trix multipack yogurt (8/2)
Yoplait $1/5 Greek or Greek 100 yogurt (8/2)
Zest $.50/1 3 bar+ (7/20)
Zest $.50/1 body wash (7/20)
Zyrtec $4/1 adult or children's dissolve tabs 12ct+ (6/29)