<!-no-adsense-->
This week marks the second anniversary of Coupons in the News, and there's no better way to celebrate than by hosting a giveaway to thank YOU for being a loyal fan!
Enter below for the chance to win one of ten reusable shopping bags made especially for coupon users, as generously provided by Shopping Bag Solutions.
A shopping bag, made for coupon users? Consider this, from Shopping Bag Solutions' website:
"How many times has this happened to you: You go to checkout at the grocery store, only to realize you don't have your reusable bag. You also forgot to bring that special offer, discount, reward, coupon, club card, or gift card that would have saved you money. Your forgetfulness is not only bad for the environment: It's also bad for your wallet."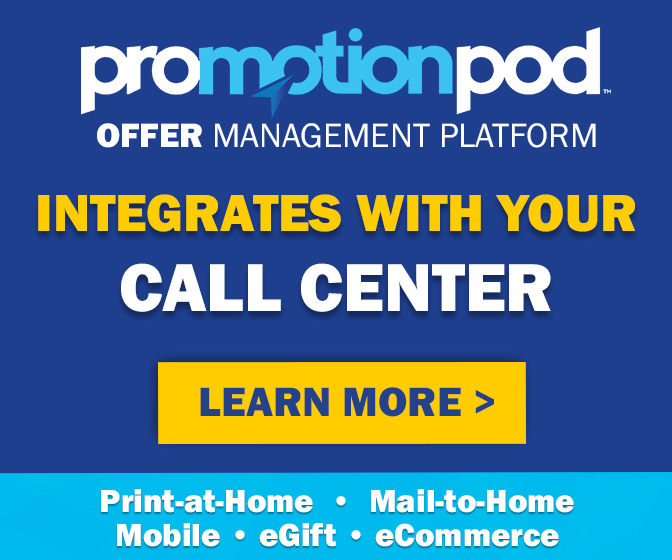 Shopping Bag Solutions bags feature clear external pockets to hold your coupons, loyalty cards, shopping lists, store circulars, you name it – plus any coupon booklets, blinkies or Catalina coupons you may acquire as you stroll through the store. No need to drag around your entire coupon binder, or settle for a flimsy "reusable" bag that the store sells at the checkout, when you can use a high-quality, American-made Shopping Bag Solutions bag that doubles as a coupon carrier!
And now a Shopping Bag Solutions bag, with a retail value of $15, can be yours for free. Visit the Shopping Bag Solutions website if you'd like to learn more about your potential prize, and then enter your full name, city and state of residence and email address in the form below. Ten winners, chosen at random, will be contacted via email and announced here on Coupons in the News on Friday.
One entry per person, please. But do feel free to spread the news and tell your friends!
By entering your information below you are agreeing to the Official Rules, as described directly below the entry form:
OFFICIAL RULES:
NO PURCHASE NECESSARY, VOID WHERE PROHIBITED BY LAW.
Giveaway is limited to U.S. residents only, 18 years or older
One entry per person, per email address. Multiple entries using multiple email addresses will be disqualified.
Entries will be accepted beginning at 7:00am EDT on Monday, July 7, 2014, and ending at 7:00pm EDT on Thursday, July 10, 2014. No further entries will be accepted after that time.
Entrants must provide a full name, city and state of residence and valid email address. Comments will not count as entries; only entrants who fill out the provided form will be eligible.
The number of eligible entries received will determine the odds of winning.
Winners will be selected at random, based on the number of eligible entries received, using Random.org. If a randomly chosen winner is found to have an incomplete entry or is ineligible, a substitute winner will be selected.
Each winner's first name, first letter of their surname and city and state of residence will be posted on Coupons in the News on Friday, July 11, 2014, and each will be contacted via email. Winners have until 5:00pm EDT on Monday, July 14th to respond via email, confirming receipt of the email notifying them of their win, and to provide a valid U.S. mailing address. If a winner does not respond or does not provide a valid U.S. mailing address by that time, they forfeit their prize and Random.org will be used to select a substitute winner from among the remaining entries. All prizes will be awarded.
Entrants' email addresses will not be shared with any third parties, and will be used only to contact the winners. Winners' names and mailing addresses will be provided to Shopping Bag Solutions, in order for the company to send prizes to the winners. Otherwise, winners' names and mailing addresses will not be shared with any other third parties.
In the event of any unforeseen technical failures, the entry period may be terminated before the posted end date. Winners will be selected among the valid entries received at that time.
If for any reason the giveaway sponsor is unable to provide the prize as described, a prize of equal value will be substituted at the sponsor's discretion.
By entering, each entrant agrees to release Coupons in the News and Shopping Bag Solutions from any and all liability in connection with participation in the giveaway or the acceptance, possession and/or use of a prize, if selected as a winner.
Any questions during the course of the contest may be directed to couponsinthenews@gmail.com.