<!-no-adsense-->
Thanks to everyone who entered Coupons in the News' second anniversary giveaway! And special thanks to Shopping Bag Solutions for generously providing ten reusable shopping bags as prizes.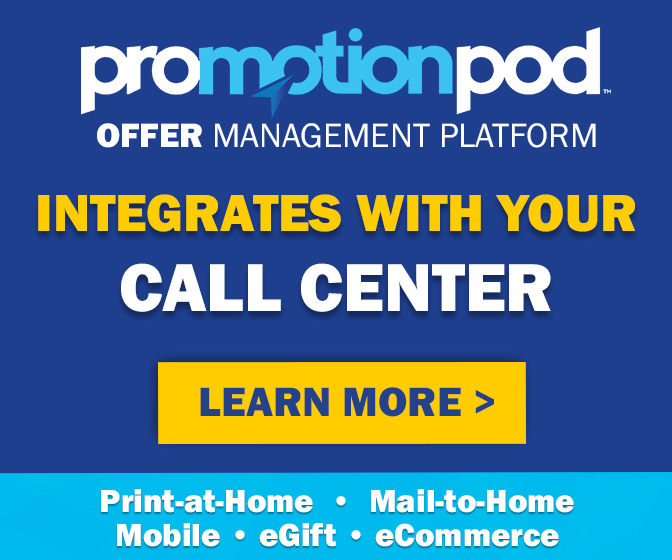 Without further ado, here are our winners:
Anna S., Albany, OR
Claudia A., Downey, CA
Evelyn D., Nashville, TN
Katherine P., Williamsport, OH
Faith K., Madisonville, KY
Erica B., Columbia, MD
Gaynelle, San Tan Valley, AZ
Julie H., Wellsville, KS
Lucianne Q., Guanica, PR
Danielle H., Dayton, OH
Winners were chosen randomly, and will be contacted via email. If you see your name and don't receive an email today, be sure to check your spam folder or contact couponsinthenews@gmail.com.
If you didn't win, check your email this weekend for a special consolation prize from Shopping Bag Solutions! And watch this space next week, as the second anniversary celebration continues with a second coupon-related giveaway you won't want to miss.