How many times has this happened to you? You visit a brand's website, click to the section that promises coupons, dutifully fill out all the forms that ask for your name, email and other information, then you finally get to the coupon, only to be told, "Sorry, this offer is no longer available".
It's frustrating at best, infuriating at worst. Are these companies sneaky – bait-and-switching you into giving up your personal information for nothing – or just incompetent?
Either way, a new study says this happens more than you might think – and more than it ought to.
L2, a digital business intelligence firm, has for the first time ranked "the digital competence" of 80 packaged food brands in the U.S. One factor in determining that "digital competence" is whether a brand offers printable coupons on its website – and whether it promises, but doesn't ultimately offer any.
L2's new study found that only a third of the top food brands promise printable coupons on their official websites. And of those that claimed to offer coupons and invited visitors to print them, a third didn't actually have any available during the time the study was conducted.
A "digitally competent" company wouldn't promise what it can't deliver, would it?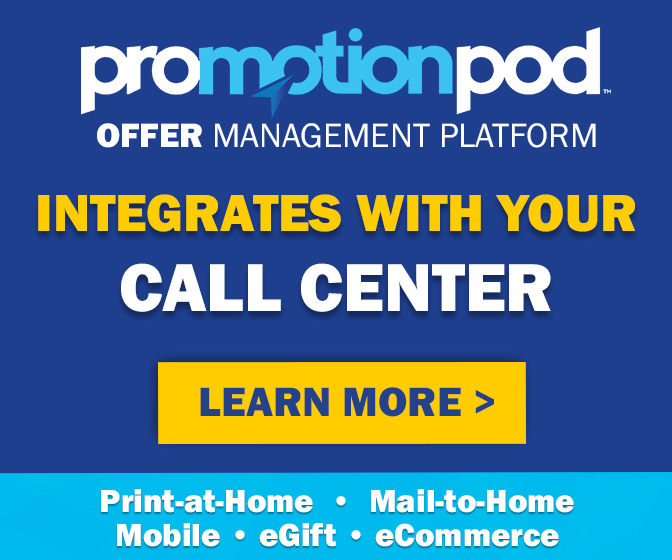 Only nine of the 80 companies in the survey requested customer information in exchange for access to (real or imagined) coupons. That's just as well, because the L2 report cites research that says only five percent of email from food brands includes any additional coupons as a reward to subscribers.
The report suggests that brands can do a lot more to engage consumers on their website, and incentivize them to visit in the first place. It's not every day you visit a food company's website just for fun – most visitors are seeking information, recipes or, yes, coupons. A 2012 Accenture/comScore/dunnhumbyUSA study found that online deal-seekers in particular "tend to quickly depart a property when no coupons or relevant coupons can be found."
Of course, there's more to "digital competence" than just coupons. The top-ranked companies in L2's survey also excel at digital marketing, e-tailing and social media engagement. But it's telling that the top brands, Betty Crocker and Kellogg – the only two that L2 ranks as "in the company of genius" – are among the most generous with offering printable coupons on their websites. Both have dedicated coupon sections, and both ask you to give up some information to access them. In exchange for your email address, birth date and zip code, BettyCrocker.com/Coupons offers exclusive printable offers for its own branded products, along with other General Mills products and offers from Coupons.com. And in exchange for becoming a member of the Kellogg's Family Rewards program, Kellogg also offers printable coupons on its website that aren't available anywhere else.
Other brands, including Fritos, Entenmann's and Banquet, were classified as "feeble" in L2's study. In all, the report says, 63% of General Mills brands like Betty Crocker and Pillsbury have printable coupon offers on company-run websites. And Kellogg is tied with Kraft atop the list, with 80% of their companies' brands offering printable coupons during the time the study was conducted. Laggards included Nestle, owner of brands such as Coffee-mate, Gerber and Stouffer's, at only 29%, and PepsiCo, owner of Quaker, Lay's and Doritos, at just 14%. Even worse were Hershey, Mars and Unilever, whose food brands' websites offered no printable coupons at all.
Of course, there are places other than companies' own websites to get coupons. Some 80% of the brands in L2's survey offer printables on third-party sites like Coupons.com. So the majority of them aren't totally digitally incompetent.
But L2 says they need to do better, if they want people to visit their own websites and not go looking for deals somewhere else. "There are isolated success stories," the report concludes, "however many brands are just starting to invest online."
And while they're at it, maybe they'll invest in an employee responsible for taking down the "Coupons" tab on their websites, when they don't have any coupons to offer. Just a thought!