You might want to keep a close eye on your receipt, the next time you buy an advertised special at Walmart. The nation's largest retailer has been penalized for overcharging tens of thousands of customers, by inflating some of its own sale prices.
New York Attorney General Eric T. Schneiderman announced today that his office has reached a settlement with Walmart, in connection with a false advertising investigation. Twice this year, Schneiderman says, Walmart advertised 12-packs of Coke for $3.00. But when customers in New York bought a pack, they were charged $3.50.
An innocent mistake? Not according to Schneiderman.
In one case, his investigation found, a customer brought the pricing discrepancy to the store's attention, and was told that the "the newspaper circular was a national ad and that it did not apply in New York." In another store, a complaining customer was told that the price was higher in New York because the state has a "sugar tax."
New York, by the way, does not have a sugar tax.
The Attorney General's investigation found that Walmart first offered the $3 Coke sale in March. And despite numerous complaints from customers, Schneiderman says stores made excuses and refused to adjust the price. The sale returned in June, and state investigators found that Walmart's cash registers were programmed not to recognize the advertised sale price. The Attorney General's office "requested that Walmart immediately adjust prices to the amount advertised." This time, Walmart complied.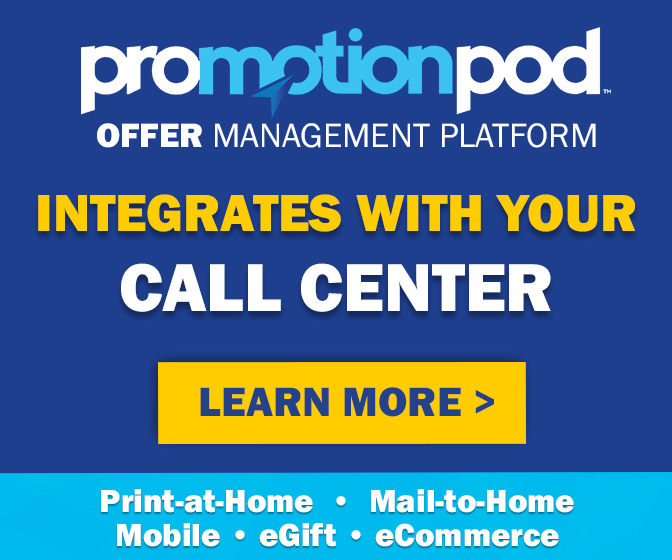 But that was only after Walmart had sold 66,000 12-packs of Coke in its 117 New York locations, overcharging customers by $33,000. As part of the settlement, Walmart has agreed to pay twice that amount in penalties and other costs, to improve its internal reporting and ensure that it acts more quickly in responding to complaints about overcharges. There's no word on exactly where that $66,000 is going, but it appears it's not going into the pockets of the customers who were actually overcharged.
In a statement to Coupons in the News, Walmart spokesperson Betsy Harden said "we strive for accuracy, and we are further enhancing our procedures to help ensure proper promotional pricing. We apologize for any inconvenience to our customers. They can rest assured that Walmart is committed to delivering the products they need at everyday low prices."
Schneiderman has been particularly aggressive in going after retailers who do wrong, ordering online retailers to show unit pricing information the same way supermarkets do, and fining the Price Chopper supermarket chain for having what he called a "deceptive" double coupon policy.
That raises the question – what about states whose Attorneys General are not quite as concerned about Walmart overcharging customers by a couple of quarters? Was this, in the end, just a New York problem?
Walmart's Harden would not say whether the Coke overcharges were an isolated incident, or specific to New York, saying only that "we are pleased to have reached an agreement with the New York Attorney General's office that addressed concern about a promotional pricing issue in our New York stores."
"There has to be one set of rules for everyone, no matter how rich or how powerful," Schneiderman said in a statement. "That is why our office must ensure that even the largest corporations cannot advertise one price and then charge a higher one to New Yorkers."
Or to any shoppers. It just depends how closely you, and your state's Attorney General, are watching.
Image source: Flickr/Tharrin