You may shop at a store that says it welcomes couponers. So why do some of these stores enforce overly restrictive coupon policies, or employ cashiers who grimace at the sight of a stack of coupons?
"Coupon friendly," indeed.
If you're the type who shops the deals and tries to pay as little as possible for your groceries, you're not making your store much money – hence the sometimes less-than-welcoming attitude. But a new study suggests you may be more valuable to stores than they may think.
That's one of many insights contained in the Retail Feedback Group's latest annual U.S. Supermarket Experience study. It found that, generally speaking, supermarket shoppers like their stores and would recommend them to a friend – but couponers and deal-seekers are even more likely to do so.
Overall, 66% of shoppers surveyed said they would "definitely" recommend their favorite store to others. Among coupon users, that figure jumps to 73%. That's partly due to the fact that couponers are more likely to be pleased with the sale prices and overall value offered by their favorite store. Unsurprisingly, they're also particularly displeased with their stores' regular prices.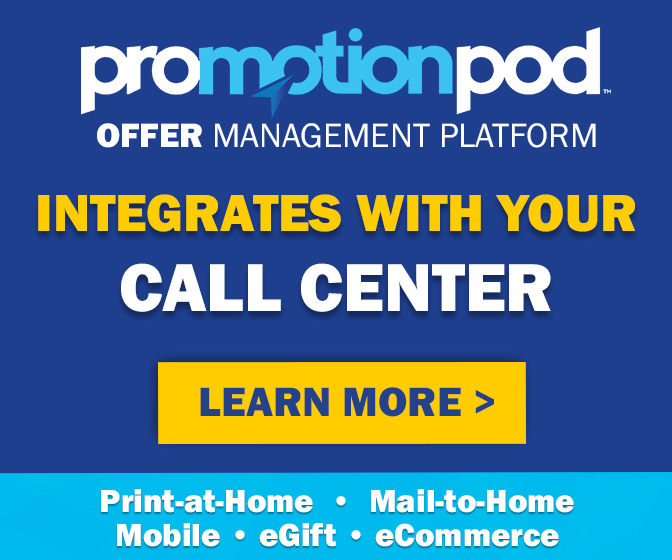 So they do whatever they can, to avoid pay regular prices. And that's given rise to the cherry picker – the shopper who only buys things that are on sale, sometimes combined with coupons, to get everything at rock bottom prices. 16% of those surveyed said their most recent supermarket trip was just to buy some things that were on sale, and nothing else.
That's part of the reason many stores have been tightening their coupon policies, eliminating perks like double coupons and setting limits on how many items one person can buy. They don't want to be raided by those dreaded cherry pickers, who ultimately end up costing them money.
But the Retail Feedback Group report echoes earlier studies, in arguing that there's value in deal seekers. The authors of a 2005 study published in the Journal of Marketing advised retailers against fighting cherry pickers, instead suggesting that they try to entice them to stay and buy other higher-priced items. Two years later, a study in the Journal of Marketing Research concluded that "extreme cherry pickers" make up only slightly more than 1% of supermarket customers, and they reduce profits by less than 1%.
So there may be little for stores to worry about "extreme savers", and even something to gain. "Shoppers' high level of satisfaction with the prices on advertised sale items goes hand-in-hand with frequent usage of the store circular, coupons and sales promotions," the Retail Feedback Group report reads. 78% of shoppers surveyed used one or more of these money-saving measures during their last visit to the supermarket. Those who do, are much more satisfied with their shopping experience and more likely to recommend their store, than those who don't. And those who combine as many savings strategies as possible, are the most satisfied of all – and the most enthusiastic proponents of their stores.
"As such," the report concludes, "encouraging the use of the grocery circular (whether pre-trip or in the store), a customized coupon strategy and in-store promotions will likely lead to more satisfied, loyal shoppers."
So keep on couponing and seeking out those deals. Your stores may not always thank you for it. But if it makes you a satisfied shopper, who helps bring new customers their way – maybe they should.