There are those who swear by Walmart, and those who swear they'll never set foot inside one. Most of us are somewhere in between – the low prices and wide selection are a draw, even if the Walmart shopping experience doesn't necessarily leave one longing for a return visit anytime soon.
And those are the people Walmart is working to win back.
With sales stagnating and store traffic declining, Walmart has outlined a four-point plan to boost its performance, and its image. "Every store I go into has room to improve," Walmart CEO Doug McMillon said at the company's annual investors meeting last week.
One area of improvement is price. For a store that promotes everyday low prices, those prices are not necessarily the lowest. "We cannot let our competition beat us on price," the new CEO of Walmart U.S., Greg Foran, insisted to investors.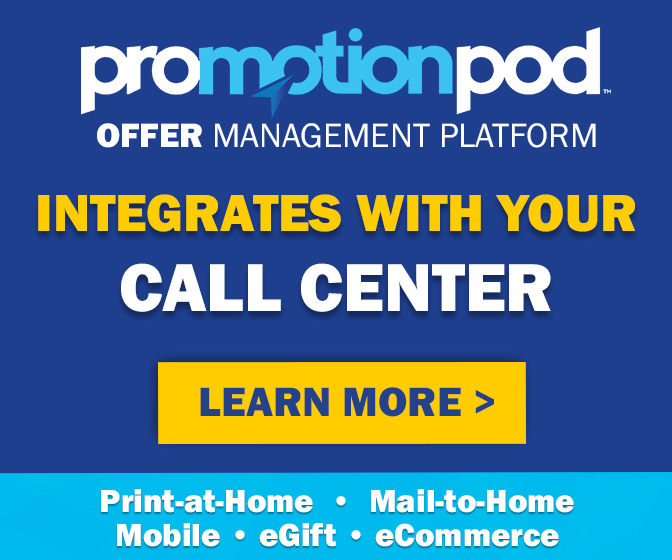 Except many times, they do – and Walmart's own Savings Catcher program proves it. Savings Catcher offers a cash-back guarantee if competitors' advertised prices are lower than Walmart's. And so far, just a few months after its national rollout, Savings Catcher has issued refunds on nearly half the receipts submitted by its 5 million users. "The average refund is less than a dollar," executive vice president Duncan Mac Naughton boasted at the investors conference. But that still equals millions of dollars that Walmart has had to give back to shoppers in just a few months. And with only 3% of all receipts being submitted to Savings Catcher, that makes for many more millions of dollars that shoppers are missing out on, perhaps in a mistaken belief that they're already paying the lowest price at Walmart.
The second part of Walmart's four-point improvement plan is assortment. "We want customers to know that they can come to us and find almost anything," Foran said. And that includes fresh food – particularly, fresh food that doesn't spoil as soon as you get it home. "Our most loyal shoppers only spend 40% of their total weekly spend on fresh in our stores," Foran said. That means even the most die-hard Walmart fans go somewhere else to buy more than half of their meat and produce. Walmart began offering a money-back guarantee on its produce last year, and is now pushing suppliers to help get fresher products with longer shelf lives into stores, so Walmart shoppers have more confidence about the fresh food they buy there.
Third, there's access. Walmart wants you to shop at Walmart whenever and wherever you want – including online. Walmart needs to "go further and faster, expand the assortment, improve mobile internet experience, and provide access when (shoppers) desire," Foran said. The company is planning to slow its construction of new stores, and instead invest more money on e-commerce. Will online shoppers choose Walmart over Amazon? "E-commerce requires great customer service to work, and Walmart simply doesn't do customer service," one dissatisfied Walmart.com shopper commented in response to a Wall Street Journal article. On the other hand, while wondering whether "any company will be a serious competitor to Amazon," RetailWire contributor Ed Rosenbaum is confident that "if any company can do it, it is Walmart."
Finally, Foran cited the need to "really ramp up the customer experience in our stores." That includes being able to find what you need, and find someone to help you buy it. It's been a year and a half since Walmart faced a slew of scathing articles about its out-of-stock issues. Today, Foran admitted, "there's been a slight improvement in that, but it's not enough to be noticeable." Meanwhile, Walmart is planning a "checkout promise" over the holidays, in which more – if not all – registers will be open during peak shopping hours. And it's working on new checkout technology that will do a better job of matching coupons to products, so cashiers won't have to hold up lines scrutinizing every coupon.
These aren't the only issues that Walmart has. But addressing them is certainly a start. The real test will be the next time you venture into a Walmart, whether you can't wait to leave – or can't wait to come back.
Which side are you on? Will these changes get you to do more of your shopping at Walmart? Leave a comment below or join in the conversation on our Facebook page!