Coupon experts often advise that a good way to get free product coupons, is to write to your favorite companies. Tell them how much you like their products, or just come right out and ask for coupons.
Or, you could become a victim of an odd crime that gets covered by local media, and hope the company whose product played a key role in the crime, finds out.
That's how an Oklahoma family found themselves on the receiving end of a year's worth of coupons for free King's Hawaiian products. If their windfall makes you envious, you may not exactly envy what they went through to get their freebies.
As reported by Oklahoma City's KOCO-TV, local resident Amber Torres said someone broke into her home a couple of weeks ago. Her security system scared the intruder away, but not before he had the chance to swipe one thing – the King's Hawaiian sweet rolls that were sitting on the kitchen table.
"You can't just break into people's houses and walk away," Torres complained to the TV station. But her kids seemed a little more upset about the missing rolls.
"If I had the chance to eat them every day, I would," daughter Aleysha gushed about her favorite after-school snack. She said she and her siblings love King's Hawaiian so much, they often sneak a few when they get home from school.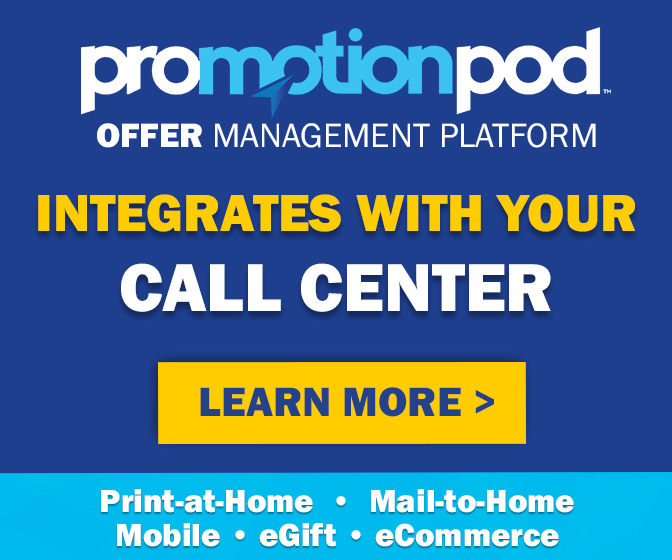 You can't buy publicity like that. Somehow King's Hawaiian got wind of the story, and tweeted to its nearly 10,000 Twitter followers, "Guys. You don't have to steal #KingsHawaiian. Just go get your own pack."
And then the coupons arrived.
"We got something good out of a bad situation," Torres said.
And so did the thief, apparently. He made off with the King's Hawaiian, and still has his freedom, since he hasn't been caught. So while the Torres family is grateful for the gift, they can't relax just yet, knowing that their hungry intruder is still on the loose.
Meanwhile, the Torres' situation is already giving other people some ideas. "Made sure all the windows were closed so no neighbors stole our @KingsHawaiian rolls!" tweeted one fan, who's apparently been monitoring the story. "Good call!" was the brief response from King's Hawaiian – not "Great idea, here's a year's supply of free coupons for you too!" as the tweeting fan may have hoped.
And if you ever find yourself the victim of a similar crime, and wonder whether your story will also help you score some free product coupons, better hope your intruder sticks to stealing something simple like dinner rolls. They don't give out coupons for a year's supply of free TV's or cars, after all.
Image source: sweeps4bloggers.com