Pizza coupons are everywhere. Stuffed into your mailbox, tossed onto your driveway, popping up on your computer screen. But a Florida man has decided he's had enough – so he's suing Domino's to make it stop.
Specifically, it's coupons via text that he's upset about. In a federal lawsuit filed last week against Domino's and the third-party company that runs its text message campaign, Christoper Legg of Broward County, Florida explained that Domino's Pizza customers are able to opt in to receive coupons via text. But this past July, he decided to opt out.
And three months later, he got another Domino's coupon texted to him. A month later, another one.
Two unwanted pizza coupons? Call in the lawyers!
"Consumers frequently have to pay their cell phone service providers for the receipt of such spam," the lawsuit reads. "Such messages diminish cellular battery life, waste data storage capacity, and are an intrusion upon seclusion."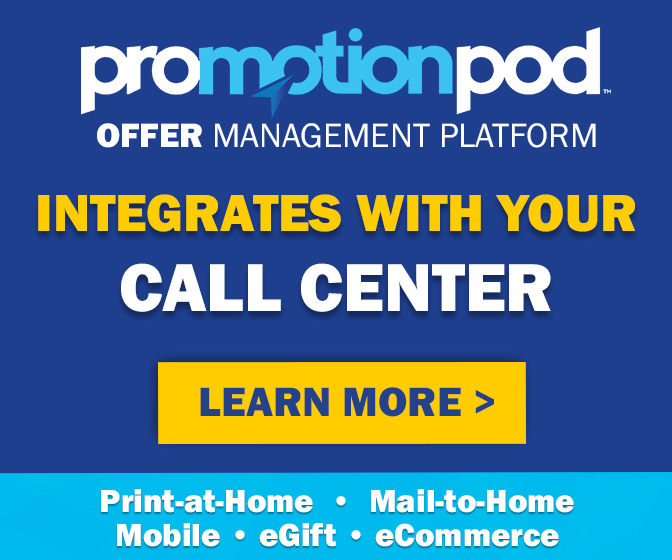 If a couple of coupons are depleting his phone's battery life or maxing out his data plan, perhaps Legg needs a new phone.
But of course, the point is that he opted out, and Domino's acknowledged that he opted out. So anything it sent him after that fact was, by definition, spam – and illegal.
Legg's lawsuit seeks class action status, based upon an assumption that at least dozens of others who opted out of Domino's texts continued to receive them as well. He's seeking damages in the amount of between $500 to $1,500 per unwanted text.
But he may get much less, if he gets anything at all. MoGreet, the company that sends Domino's texts, settled a similar class-action lawsuit last year. In that dispute, customers complained that they provided their cell phone number to a retailer, and then started getting texts without consenting to them. Among those retailers were Burger King, Mattel – and Domino's.
Under the settlement, class members were able to submit claims for their share of $16 million, but only up to $105 each.
So Legg may not get his $1,500 per text, but if he gets 100 bucks, that's not bad for a couple of unwanted messages.
It would certainly help pay for plenty of pizzas – with or without coupons.