Got a gift card you won't use, for a store you don't shop at? No need to pretend to be overjoyed, stick it in a drawer or regift it. Walmart is offering to take that unwanted holiday gift off your hands – for a price.
The world's largest retailer is now allowing holiday gift recipients to transform gift cards for other retailers, into gift cards that you can use at Walmart instead.
On Christmas Day (for those who just couldn't wait to exchange their newly-opened gifts), Walmart went live with its "Card Cash" website. There, you can select from among more than 200 retailers, input the value of the gift card you want to part with, and receive an offer from Walmart to take that gift card off your hands and exchange it for a Walmart e-gift card that will be emailed to you within hours.
The offer can fluctuate depending on "market pricing", and the demand for your unwanted gift card on the resale market. Target gift cards fare best, with a 96.6% exchange rate – meaning, if you have a $100 Target gift card, you can trade it in for a $96.60 Walmart gift card.
On the lower end, $100 gift cards for apparel stores including Izod, Torrid and Skechers fetch a mere $52.50, which means you'll lose nearly half the value of your gift by exchanging it for a Walmart gift card. Worst of all, though, are gift cards for Dining Dough and Spa Week. A gift-giver who forked over $100 to give you one of them, would be horrified to learn you swapped it for a mere $10.50 at Walmart – a nearly 90% loss.
But if you're not going to use it, it's money that would just go to waste – so a lesser offer from Walmart is better than nothing at all. At least that's what Walmart is betting on.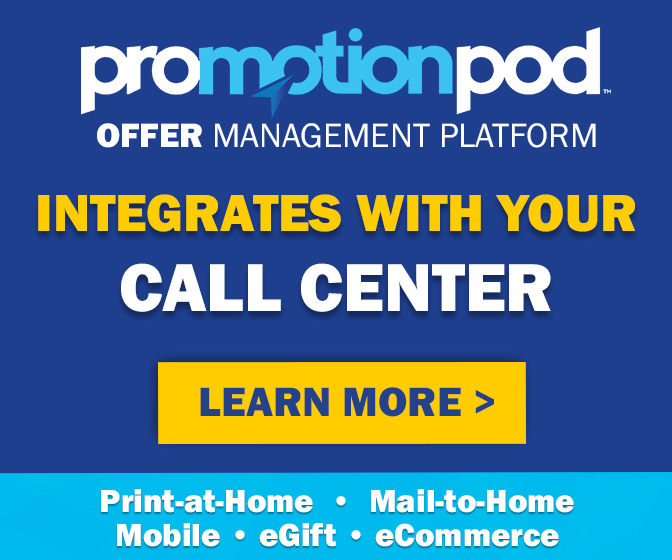 "We recognized that this was an opportunity," Walmart spokesman Ravi Jariwala told the Associated Press. "A large number (of gift cards) don't get redeemed. We figured this was a good way to get (Walmart) gift cards in the hands of more customers."
And a good way to get some extra shoppers in Walmart stores, and extra cash in Walmart's coffers. The advisory company CEB TowerGroup estimates that some $750 million worth of gift cards will go unused this year. That's a nice chunk of change that Walmart can claim a piece of.
Exchanging gift cards for cash – or other gift cards – is hardly a new idea. You can buy and sell gift cards yourself on sites like eBay, for example, or on several online marketplaces that specialize in gift card exchanges. Walmart is partnering with one of them, CardCash, which made some $56 million last year buying unwanted gift cards and reselling them at a discount to buyers – but at a profit to CardCash.
Walmart's list of 200+ gift cards that it will accept, range from retailers to restaurants, airlines to online stores. Grocery stores are not among them, so if you get a grocery gift card to a store you don't frequent, you'll have to suck it up and shop there anyway.
In the end, it may feel like there's something unseemly about trading in your gift card for a high-end retailer, restaurant or airline for something mundane like a Walmart e-gift card. But Jariwala says 95% of Walmart holiday gift cards are typically redeemed by February. So unexciting as they may be, Walmart gift cards are a hot property. For now, the gift card exchange is a holiday-season test, but it could become permanent if the test is deemed successful.
Interestingly enough, now that it's partnered with Walmart, CardCash itself isn't buying unwanted Walmart gift cards. It's only offering them for sale, and in exchange for other retailers' gift cards. So what do you do if you don't shop at Walmart, and are given a Walmart gift card you don't want to use?
Your move, Target.