Just over a week into the new year, and the first report on coupon statistics from the just-concluded year has been released. And its conclusion is that coupons are getting better – and worse.
Kantar Media studied newspaper free-standing insert (FSI) coupons from 2014, and found a continuation of some recent trends – coupon values are on the rise, expiration dates are approaching more quickly, and coupons for things you can eat are on the decline.
Kantar found that 285 billion insert coupons were issued last year. That's an awful lot, but it's down slightly from the previous year. Still, the value of those coupons is creeping upward. Total face value was $496 billion – that's half a trillion dollars – at an average of $1.74 apiece, up nearly 7% from 2013.
Face values alone don't tell the whole story, though. More than a quarter of those coupons required multiple purchases. So a coupon for $1 off three items may have the same face value as a coupon for $1 off one item, but it's much less valuable in the long run.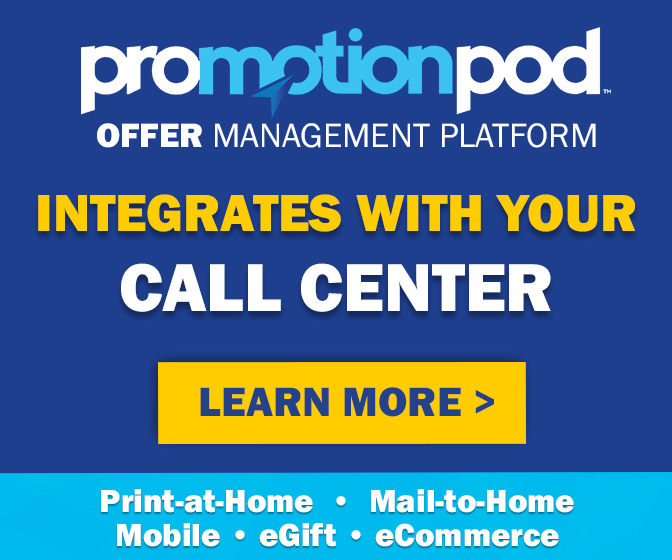 Another part of the story involves expiration dates, which are getting even shorter. The average length of time an insert coupon was valid last year, was 6.7 weeks. That's down from 6.9 in 2013. So higher face values are nice, unless the coupon expires before you get a chance to use it.
Finally, Kantar examined what products those coupons were actually redeemable for. And there's good news – if you prefer medicating yourself instead of eating.
Insert coupons for non-food items increased to 67% of the overall total issued last year. That means only one out of every three coupons in your newspaper each Sunday is for something you can actually eat. Food coupon distribution declined by 8.4%, led by a 23% decline in the "refrigerated foods" category. The personal care category increased its share of the insert coupon pie by 3.4%, while health care soared by 16%.
Food coupons had an average face value of $1.13, with a whopping 43% requiring multiple purchases. A comparatively few 20% of nonfood coupons required multiple purchases, and the average face value reached $2.04 – representing the first time any coupon category has surpassed the two-dollar barrier in the history of Kantar's annual distribution trend reports.
So what's with all the nonfood coupons? Kantar has a theory. And it involves retailers hoping to get you to shop in their stores, instead of online. Internet retailers are attracting shoppers with "subscription-based replenishment and convenient home delivery options across key non-food segments like personal care, health care, household cleaning and paper products," Kantar Media's Lisa Ekstedt said in a statement. "The increase in FSI coupon activity for non-food categories represents an opportunity for traditional brick-and-mortar retailers to increase their share of shoppers, trips, and sales versus online retail competitors."
So if you're looking to replenish your cleaning and personal care supplies by shopping online this coming year, you might want to keep an eye on the Sunday coupon inserts instead. There may be better deals to be had at your local supermarket. And if you're looking for coupons to help feed your family, well, that "$1 off 3" coupon is better than nothing.