In a case that couponers, legal scholars and petty thieves alike may find fascinating, an Alaska inmate has had a felony theft conviction thrown out – thanks to a coupon that he didn't even use.
Donald Henson of Soldotna, Alaska was convicted back in 2012, for stealing fishing equipment and motor oil from a local Fred Meyer store. The value of the stolen merchandise was $510.46.
Or was it?
The dollar value was key, because in Alaska at the time, stealing anything worth more than $500 constituted second-degree theft – a felony, for which Henson was sentenced to three years in prison. Anything less than $500 would have been a mere misdemeanor, with a much less severe sentence.
Henson's attorney argued that the actual value of the stolen merchandise was less than $500 – because he could have used a coupon.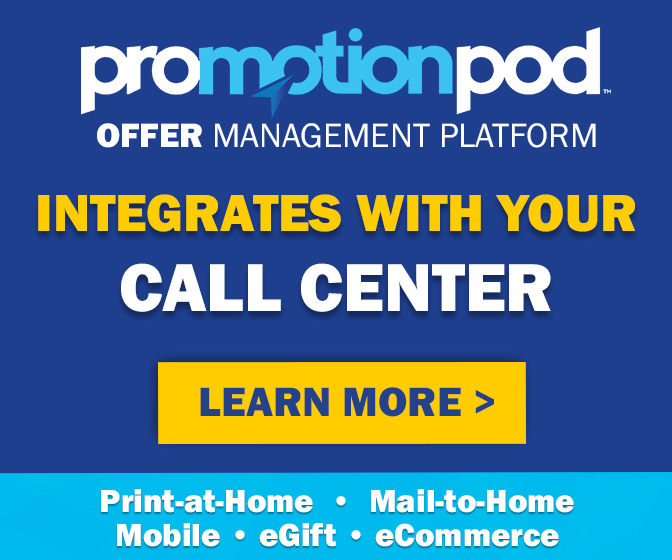 Really.
And the Alaska Court of Appeals last week actually agreed that he was denied the opportunity to have that argument considered at his trial. So the court threw out his conviction and ordered a new trial.
"Anybody who had a Fred Meyer rewards card, including Henson, was eligible for a special coupon and could have purchased the items at a discounted price for less than $500," the court explained in its ruling. It's not clear whether the justices were referring to an actual coupon valid on fishing equipment and motor oil, or simply a flat discount that the loyalty card would have provided.
You can't get a loyalty program discount, though, if you don't scan your loyalty card when you pay. But then, of course, Henson didn't pay.
Still, the Court of Appeals found, there's a difference between the "market value" of items, and their retail price. The total retail price of Henson's loot may have been more than $500, but when taking the discount into consideration, the actual value of the items may well have been below $500. And that could have spared Henson a bit of time in the greybar hotel.
So it's back to square one. The appeals court sent the case back to a lower court for a new trial, in which Henson will be free to make his argument that he didn't really steal $510.46 worth of stuff.
If there's a lesson to be learned here, it could as simple as: don't steal anything. But if you must – just make sure you have a coupon first.