So you didn't win the multi-million dollar jackpot. But don't throw away that lottery ticket! You may get a coupon as a consolation prize.
Scientific Games, which provides tickets and services to several state lotteries, is testing scratch-off lottery tickets that come with coupons attached. Those coupons could offer anything from "50 cents off on a tube of toothpaste, a free hamburger, $100 off on an airline flight, a half price weekend at a hotel or casino, even to a $1,000 discount on a new automobile."
The company revealed its plans in a U.S. patent application, in which it describes a "Method and System for Enhancing Lottery Gaming Payout Perceptions with Coupons."
Offering coupons on lottery tickets would increase their perceived value, the company claims. "Consumers are happier because there is value to be had on lottery tickets even if they don't win a lottery prize," the patent application reads.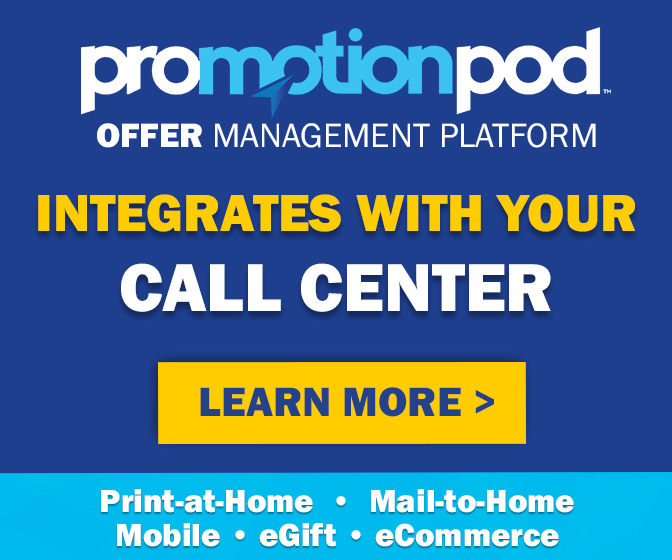 The coupons wouldn't be printed right on the back of the tickets, though, for several reasons. First, scratch-off games are designed and delivered months before their planned sales dates, and there's no way of knowing how long it will take for them to sell out. So coupons would either need to have very long expiration dates, or run the risk of expiring before they're even purchased. Second, there's the possibility of fraud. If high-value coupons are visible to anyone who looks at the back of a lottery ticket, what's to stop you, or the vendor, from picking the best ones to buy?
So Scientific Games envisions printing coupon codes on the tickets, covered with the same scratch-off coating as on the game itself. Players can then input the code online to learn what the coupon is actually for, and either print it or send it to a mobile device.
Third parties would contract with the company to provide the coupons. Scientific Games says it can tailor coupons so that the higher the price of the ticket, the higher the value of the coupon. The price of the ticket could also dictate what kind of coupon is offered – household products might be promoted on lower-priced tickets, while discounts on luxury products would be offered on higher-priced games. In either case, the company says it can ensure that any coupons give discounts on products offered by the retailer that sells the lottery tickets, so their customers keep coming back.
Scientific Games believes pairing coupons with lottery tickets is a potential win for everyone. Coupon issuers get to promote their products, retailers get to sell more tickets and attract more shoppers, and lottery players win a little something, even when they lose. "The search for high value coupons on lottery tickets," the patent application reads, "becomes an additional incentive to buy more lottery tickets."
That being the case, it could be that the biggest winner may turn out to be the lottery itself.
Image source: Flickr/Chris Winters