Some people take their couponing very, very seriously. And they don't like it when someone comes along and swipes their hard-earned coupons. So let this be a warning to anyone who thinks of stealing an Omaha woman's coupons – don't do it, or she'll call the cops on you. Even if you're her own daughter.
The 50-year-old woman is a member of ULTAmate Rewards, a loyalty program run by ULTA Beauty. She became suspicious last month, when she stopped receiving rewards and coupons in the mail.
So she stopped by her local ULTA Beauty salon to ask why. The clerk told her she was still on their mailing list and was still earning loyalty points and coupons, but that someone had used them recently.
According to a police report, the clerk "was able to show her a list of the items that had been purchased using her rewards points… She then went home and found all of the items in her daughter's possession."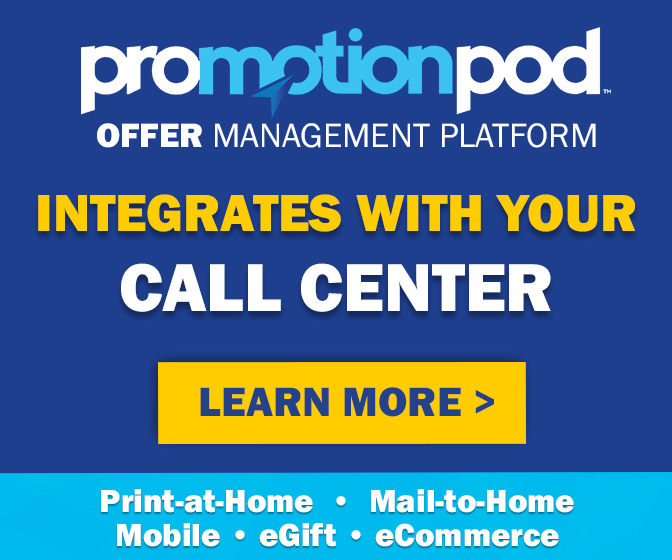 So she called the cops on her kid.
The woman told police that, starting last October, her 18-year-old daughter had been taking her ULTA Beauty correspondence from the mail, and redeeming her points and coupons. According to the police report, the daughter's first purchase was "Daisy Oh So Fresh perfume and an InStyler auto curler, which used 2,700 of her reward points, and her 20% off coupon." A few weeks later, the daughter used 700 more rewards points to purchase Bare Mineral Bare Essentials foundation.
Hey, a girl has got to look good! But she apparently underestimated her mother's attachment to her points and coupons. Mom filed a formal theft complaint with Omaha police last weekend.
The police report does not indicate that an arrest was made. So Mom may simply have turned to the authorities in an effort to scare her daughter straight. Otherwise, today she's stealing coupons for perfume and foundation, and tomorrow she's knocking over convenience stores.
But at least she'll smell good while doing it.
Image source: Flickr/Mike Renlund