A Sears cashier who says he just wanted to help his customers save some money, has lost his latest and likely last effort to save his own job.
A federal judge has dismissed Texas resident John Ng-A-Mann's appeal, of a case he lost earlier this year. Sears said he was fired over coupons; he said the real reason was his age.
The 75-year-old was dismissed from his job at a suburban Houston Sears back in 2013. A routine store audit found that Ng-A-Mann had been taking coupons that were printed for customers when they checked out, and giving them to other customers instead.
Seems innocent enough – collecting discarded and unwanted coupons, in order to benefit customers who could really use them. But it was in violation of Sears' coupon policy, which states that checkout coupons are "intended only for one particular customer based on a triggering transaction… If a coupon prints out as part of the transaction and the customer refuses the coupon, the associate must destroy and discard the coupon immediately."
So Sears fired him. And then he sued for age discrimination.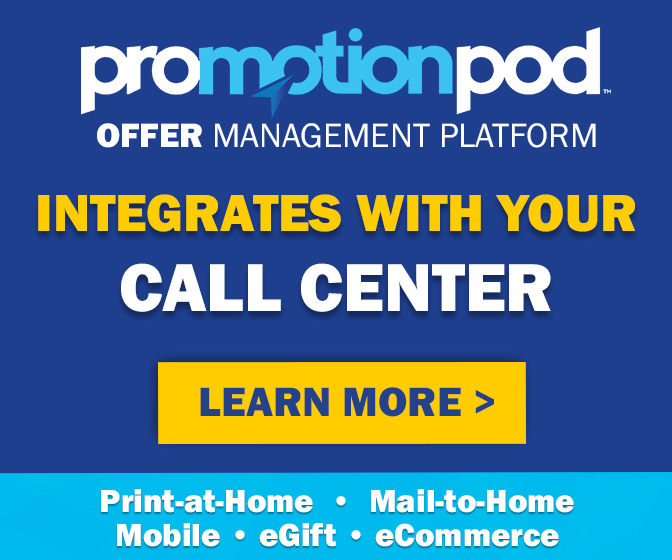 Using a defense of "everyone else does it," Ng-A-Mann claimed the reason he was targeted, was because of his age. Dozens of other employees would offer unused coupons to customers, he claimed. But they were all much younger than him. Meanwhile, Ng-A-Mann said his managers regularly asked him if he planned to retire soon, with one even saying he was "getting too old" for his job.
But a federal judge disagreed with Ng-A-Mann back in January, and now an appeals court has also disagreed. The plaintiff failed to prove that the comments about his retirement "were more than a reasonable inquiry into his future plans," the appeals court declared, adding that he also failed to prove that the manager who said he was getting too old, had anything to do with his ultimate dismissal.
The coupons were the real issue, the court ruled. Other employees were indeed fired for not discarding unused coupons, though each were caught using the coupons themselves. Ng-A-Mann, in contrast, offered the coupons to other customers. So he didn't benefit from them directly. But he did work on commission, and allegedly offered the coupons to customers who were considering making a purchase. So he did benefit every time he induced customers to make a purchase that they might not have without a coupon.
Sears, though, wants its coupons to be used to encourage repeat visits, and future purchases – not to benefit customers who are already in the store shopping and didn't "earn" the coupons themselves. Ng-A-Mann may have thought he was doing the store a favor by closing more sales, but by handing out coupons valued at anywhere from $50 to $250, Sears might have preferred he not make those sales at all.
Regardless of whether you agree with Sears' coupon policy, the retailer is free to enforce it, the appeals court decided, since Ng-A-Mann failed to provide enough evidence that there was any ulterior motive for his dismissal. "The violation of Sears' coupon policy is a legitimate, nondiscriminatory reason for Ng-A-Mann's firing," the court found.
So two years after it all began, Ng-A-Mann has no case. And current Sears cashiers had better ensure they have no stray coupons. Otherwise, they too could end up with no job.