Americans have extreme couponing all figured out. But in other countries, where there are far fewer coupons available, they're turning to some other extreme ways to save at the supermarket.
Like "wombling".
What in the world is wombling? Well, womblers linger in store parking lots, collecting other shoppers' discarded receipts. They then exchange the receipts for coupons that they can use to get hundreds, or thousands, of dollars worth of free merchandise.
One person's trash, then, is a wombler's cash.
It's a side effect of a price guarantee gone kind of crazy. Several British supermarkets and discount stores offer a low-price promise similar to Walmart's Savings Catcher here in the U.S. If the prices for your purchases are lower anywhere else, the stores will refund you the difference in the form of a coupon you can use for money off your next purchase. Collect enough coupons, and you can combine them to get a whole lot of stuff for free.
And womblers know that if you collect enough receipts, you earn a whole lot of coupons. So in the name of environmentalism and public service, womblers keep store parking lots clean by collecting tossed-out receipts – and then collecting coupons for their trouble.
"Yesterday was a very windy day, so I sat in a car park for seven hours waiting for the receipts to blow towards me," wombler Stephen Auker told London's Daily Mail newspaper. The 58-year-old retiree estimates that he earns nearly $300 per month, enough to cover more than half of his grocery bill.
Since he collected his first discarded receipt six years ago, he's gotten so proficient at wombling, that he's launched his own YouTube channel devoted to the practice. "This has nothing to do with coupons or coupon clipping, because you can only redeem coupons against the item it was meant for," he explains. Wombling is "an extension of couponing, if you like," a "loophole" in which you turn receipts into a discount off anything in the store.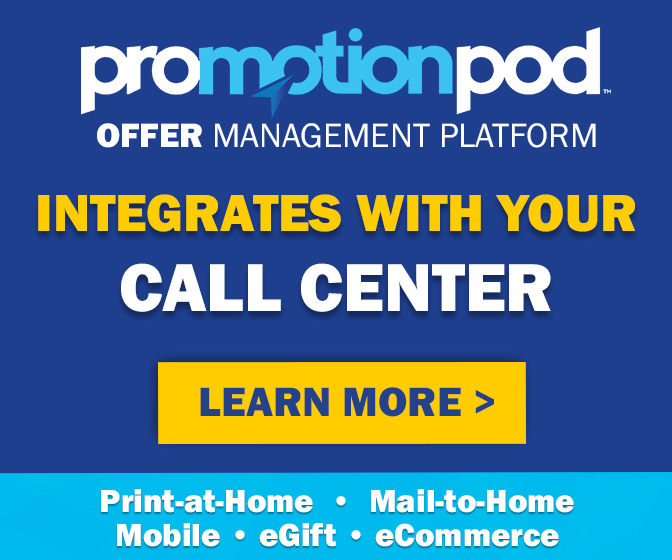 One of his many wombling videos is addressed to his "American friends over the pond". "You are probably the best-known race for coupon clipping in the entire world," he says. "And you're still missing a huge opportunity." He goes on to suggest that Americans try wombling for Walmart receipts, which they can submit to Walmart's Savings Catcher for an eGift card.
There's just one problem. "You may only submit receipts through the Walmart Savings Catcher for purchases that you have made," reads Savings Catcher's terms and conditions. "Receipts submitted through the Walmart Savings Catcher for purchases made by another individual will not be accepted."
Other receipt-based savings programs in the U.S. have similar terms. Ibotta users agree not to upload receipts "for the purpose of earning credit from Ibotta for purchasing products that you did not actually purchase" and Checkout 51 says anything you upload "must be the receipt from a purchase that you paid for personally."
So doesn't that make wombling kind of – fraudulent?
Auker may not have been aware of Walmart's terms in the U.S., but he insists that it's all O.K. in the U.K.
"A lot of stores don't encourage wombling, but it's not illegal," he said. "As long as you stay within their terms and conditions, they don't mind." The "rules" of wombling include not digging around in trash cans or inside stores – only outside.
Still, it might seem kind of sketchy. Just because something isn't expressly forbidden, doesn't necessarily mean it's a-okay. Just ask some shoppers here in the U.S. who took advantage of every possible "loophole" during the height of the extreme couponing craze a few years back, only to see those loopholes close one by one, once manufacturers and retailers realized what was happening.
Auker currently has more than 5,000 members in his online wombling group, the most successful of whom claims to have earned more than $11,000 worth of free groceries in one month. "Not clipping coupons," Auker said proudly. "By wombling."
Wombling, by the way, gets its name from fictional British characters known as Wombles, who collect trash and find creative new uses for it. Many womblers like to think they're performing a public service, cleaning other people's litter, and the "creative new use" they've found for that litter is turning it into cash.
So if you thought dumpster diving for coupons was extreme, just try chasing wind-blown receipts across a store parking lot for hours on end. And if you can create a whole YouTube channel around it, it might even make for a good TV show – though "Extreme Wombling" just doesn't have the same ring to it.