Either they had several teething babies, a house full of hungry pets – or they had something else in mind. But two Iowa women accused of stocking up on baby products and pet food at several stores are now in trouble with the law, for allegedly using counterfeit printable coupons – and getting paid for doing it.
Police in Bellevue, Nebraska say 53-year-old Dorothy Ratliff and her 26-year-old daughter Sarah Ratliff were shopping at the local Walmart, just across the state line from their home in Carter Lake, Iowa, back on March 13. They loaded up a shopping cart with baby and pet items, and headed to the checkout, with several high-value printable coupons in hand.
But Walmart said the coupons were fakes. Police say the duo had at least eight coupons offering $5 off Purina Beneful pet food, and at least ten coupons offering $10 off a NUK baby product. But both appeared to have been altered (click on the image above for a closer look at the coupons that police seized).
From time to time, Coupons.com offers legitimate Beneful coupons, for $5 off a 13-pound or larger bag of dry dog food. The unique IDs on the coupons in the women's possession indicated they were meant to be used on the large dry dog food bags. But the wording claimed they were good for "ANY Purina Beneful wet or dry dog food." That would allow a coupon bearer to get a free single-serve wet dog food tub that sells for about $1.77 at Walmart – plus $3.23 cash back for the difference in price, as per Walmart's coupon policy that allows for overage.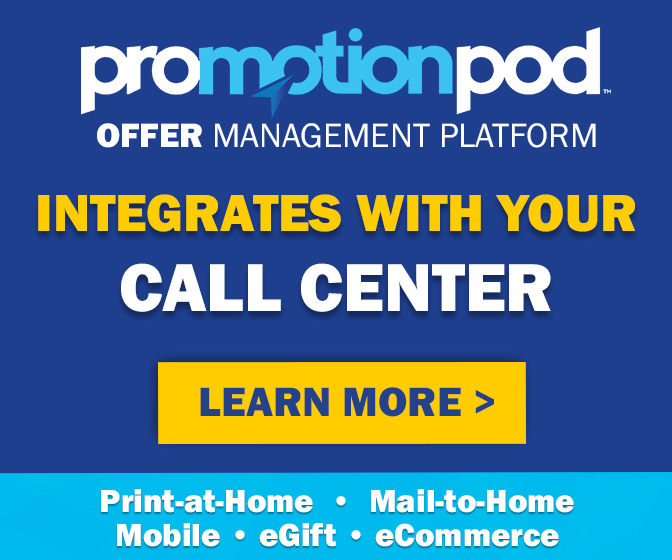 In addition, the unique IDs on the Beneful coupons are all the same, indicating they are just copies of the very same coupon and not unique prints. The IDs also show that the coupons were originally printed back in April 2015, but they're valid until May 2016 – at least according to the "expiration date" that's printed in a different, larger, bolder font than Coupons.com's usual expiration dates.
Coupons.com also recently offered a coupon for $10 off a NUK air purifier or humidifier. But the women's coupons said they were good on "any one NUK line baby products". Just last week, the Coupon Information Corporation issued a counterfeit coupon warning for that very NUK coupon. When used at Walmart, a $10 coupon could get you a 2-pack of NUK pacifiers that sells for $3.47, with $6.53 in overage.
Walmart loss prevention recognized the women as "known fraud suspects," Bellevue police spokesperson Laurie Synowiecki told Coupons in the News. "Apparently they had been using fraudulent coupons to purchase items in Omaha, Council Bluffs, Papillion, and Bellevue," she said. Walmart had called police the previous week, the last time the women were in the store, but the two were gone by the time officers arrived. This time, a police officer happened to be in the store investigating another case, so loss prevention asked for assistance.
Each woman was cited with a misdemeanor charge of theft by deception, and released. They would have earned about $131 in illicit overage in that shopping trip, Synowiecki said, though the investigation is ongoing to determine whether they can be cited in connection with other instances of coupon misuse.
The pair faces an initial court appearance next month. Walmart may have paid them to shop, but when it comes to paying court costs, possible fines and restitution – they're on their own.
Image source: Bellevue Police Department