When the Confederate States of America ceased to exist, all that Confederate money instantly became worthless. Nowadays, when a store is in the process of ceasing to exist, its coupons become just as worthless.
Shoppers in Boulder, Colorado are learning that lesson the hard way, as they show up to their local Sports Authority store, coupons in hand, looking for deals. Sports Authority gave them the coupons, after all, so they must be good – right?
Turns out the coupons aren't worth the paper they're printed on. And coupon recipients are pretty peeved about it.
Seasoned shoppers probably know that when a retailer goes out of business and begins everything-must-go sales, the usual rules no longer apply. Everything is priced to sell, and regular promotions and coupons are no longer valid.
But tens of thousands of Boulder residents were too busy training for a race, to notice that Sports Authority announced last month that it would close all of its stores and begin going-out-of-business sales.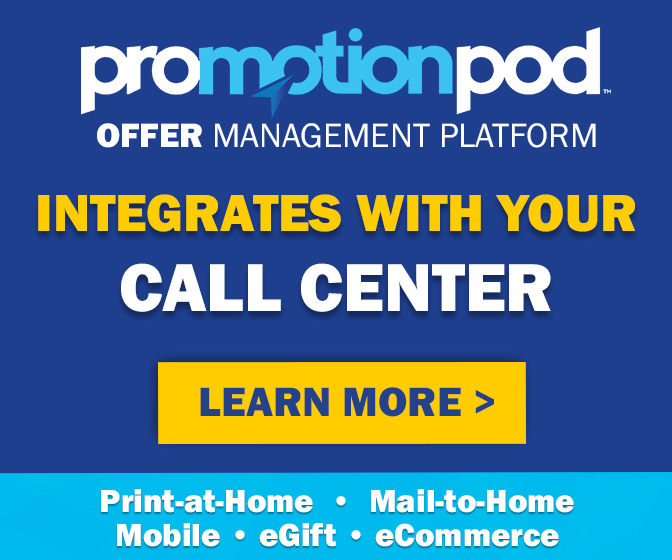 The problem was, Sports Authority had already signed on as a sponsor for the Memorial Day "BolderBoulder" 10k race. And every race participant got a goodie bag from the sponsors, which included coupons for 10% and 15% off your entire purchase at Sports Authority.
"We go down there, spend about an hour in the store shopping and picking what we want, we get up to the counter and the gals that are checking us out tell us they are not going to redeem these coupons," one frustrated runner told KRDO-TV. "They didn't even mark on their doors that they weren't honored."
Sports Authority, like Kohl's or Bed Bath & Beyond, issued so many percent-off coupons, that most people knew never to go shopping there without one. But once a retailer goes bankrupt, starts liquidating its merchandise and no longer accepts discount coupons, you have to factor that into your savings calculations. If everything in the store is 20% off, for example, and you have a now-invalid 20% off coupon – it's a wash, and the going-out-of-business deals aren't really as good as they might seem.
Many Boulder shoppers didn't consider that. And what are they going to do now, complain to corporate? Contact the Better Business Bureau? Or try to sue a store that's already bankrupt? There's not really much they can do.
One thing they are able to do, though, is shop somewhere else. Several other local sporting goods stores are capitalizing on the bad Sports Authority publicity, by announcing that they will gladly accept the otherwise worthless Sports Authority coupons. Dick's Sporting Goods, Runners Roost and Big 5 are all welcoming frustrated shoppers who come bearing Sports Authority coupons.
So it turns out those coupons actually are worth something – and they could be worth even more. After all, even Confederate money eventually became a prized collector's item. Maybe, someday, old Sports Authority coupons will, too.