"Aw man, I got this coupon online – I knew it was too good to be true." Seasoned counterfeit coupon users have advised claiming ignorance if a cashier questions the legitimacy of their fake coupons. If there's no proof, no intent – it may turn out that there's no crime.
That appears to have been the case in Nebraska, where a couple of Iowa residents were charged earlier this year with using fraudulent coupons to get a whole lot of overage at Walmart.
The criminal case against 53-year-old Dorothy Ratliff and her 26-year-old daughter Sarah Ratliff was dropped on Thursday, three months after they were stopped in their tracks while shopping at a Walmart store in Bellevue, Nebraska, just over the state line from their home in Carter Lake, Iowa.
The mother-and-daughter duo was pegged as "known fraud suspects," Bellevue police spokesperson Laurie Synowiecki told Coupons in the News at the time. "Apparently they had been using fraudulent coupons to purchase items in Omaha, Council Bluffs, Papillion and Bellevue," she said.
Their coupons of choice were high-value printables purportedly from Coupons.com, which offered $5 off Purina Beneful pet food, and $10 off a NUK baby product. When accepted at full value on the cheapest possible Beneful product that sells for $1.77, and the most inexpensive NUK product selling for $3.47, the coupons allowed the women to get overage in the form of cash back, which they put on a Walmart gift card.
On March 13, the day that Walmart called police on the pair, Synowiecki said they earned about $131 in overage – in addition to the free pet food and pacifiers.
The only problem is, the coupons that the women used were known – and pretty obvious – counterfeits.
The NUK coupon was flagged as fake in a counterfeit coupon warning issued by the Coupon Information Corporation. There have been legitimate NUK coupons offering $10 off an air purifier or humidifier – but not coupons good on "any one NUK line baby products" as the coupons used by the Ratliffs stated. Similarly, Purina occasionally offers legitimate printables for $5 off a 13-pound or larger bag of Beneful dry dog food, but not for "ANY Purina Beneful wet or dry dog food" as stated on the coupons that the Ratliffs used.
If that's not enough to raise suspicions about the coupons' legitimacy, several of the unique IDs on the coupons are identical, indicating they are not unique prints, but photocopies of the same coupon. The expiration dates are also altered – some appear in an entirely different font than the one that Coupons.com uses, and the expiration dates that are printed in tiny type around the borders of the coupons are completely different (click on the image above for a closer look at the coupons that police seized).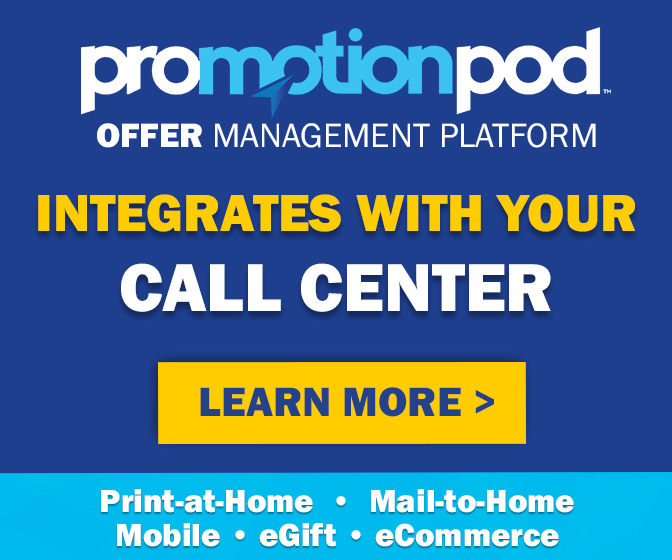 So, a cut-and-dry case – guilty as charged, right?
As it turns out, no.
Even though Walmart considered the two to be "known fraud suspects" and they were believed to have used fraudulent coupons in multiple stores, on multiple occasions, police appear not to have done a lengthy investigation. While others who have been caught using fake coupons have faced felony charges of fraud, forgery, larceny, obtaining property by false pretense, and other crimes after careful study of surveillance video and register receipts, the investigating officer in this case ticketed the women on the spot for theft by deception, and let them go.
Under Nebraska state law, theft by deception is defined as "obtain(ing) property of another by deception… intentionally." So what's the best defense, then?
It wasn't intentional.
Both women pleaded not guilty, and the elder Ratliff insisted to Omaha's WOWT-TV that she had done nothing wrong. "I did not alter these coupons," Dorothy Ratliff said shortly after she and her daughter were cited. "I did not change these coupons in any way, shape or form."
Someone clearly did, though. Investigators did not say precisely how the women obtained their coupons – whether they got them from a friend, or bought them online. But prosecutors were not able to determine that the Ratliffs intentionally committed a crime, so they had no choice but to drop the charges.
"I think they thought they were onto some kind of big 'ma and daughter' coupon altering ring," Ratliff told WOWT. "That's not the case."
In the end, it was the Ratliffs' word against the authorities', and the Ratliffs won. It may or may not be true that they were unaware the coupons they were using were fake – but they certainly know now. And the next time they go shopping with coupons, you can bet that Walmart will certainly know them.
Image source: Bellevue Police Department