Someone is getting a whole lot of stuff at several different Dollar General stores for next to nothing – and police want to find out who that is, so they can have a little chat with her.
Detectives in Lower Paxton Township, Pennsylvania are asking for the public's help in identifying a persistent – and prosperous – counterfeit coupon user, who has been frequenting Dollar General with fistfuls of fake coupons.
Police are distributing an image captured from surveillance footage, seen above, that was taken at the Lower Paxton Dollar General, just outside the state capital of Harrisburg. The image is dated last Thursday, June 9th, shortly before 7:30pm. It pictures a woman whom police describe as being "an Asian female, age 30-40" walking down the home supplies aisle, toting several small items in her right hand, and carrying a large handbag with her left hand, along with what appear to be pieces of paper.
Those pieces of paper may well have been the $100 worth of counterfeit coupons that police say she used to pay for her purchases. The store didn't realize the coupons were fakes, until the woman was long gone.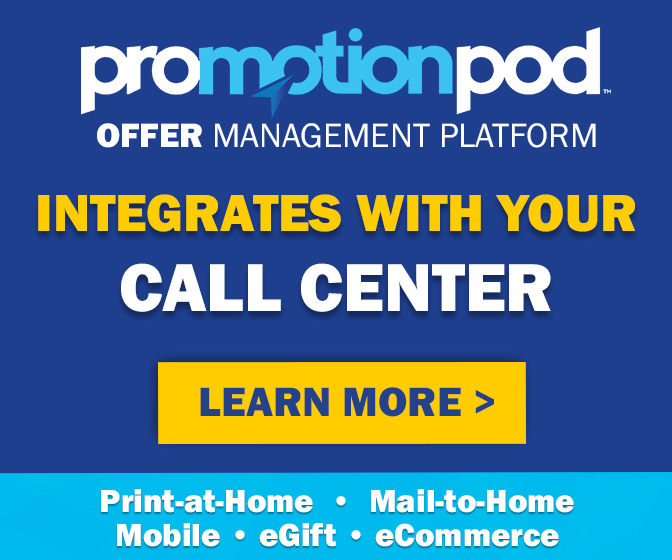 But she wasn't gone for long. Two days later, the same woman appeared at another Dollar General store in neighboring Swatara Township. And, sure enough, police say she managed to use even more fake coupons there before store staffers even realized what had happened.
Apparently pleased with her burgeoning successes, police say the woman returned to the original Lower Paxton store three days later, and attempted to double down – this time, with $200 worth of fraudulent coupons, twice the value of what she had used before. But by that time, store staff were onto her, and refused to accept the coupons. They say the dollar amount and expiration dates on the coupons had been visibly altered.
Instead of calling police at that time, however, staff let her go. And instead of being spooked by her close call and quitting while she was ahead, the woman decided to try her luck at yet another Dollar General location, five miles away in neighboring Susquehanna Township.
Diligent as they might have been at their own store, it appears that staff at the Lower Paxton location didn't warn their corporate colleagues in the next town about the serial counterfeit coupon user. Apparently unaware that the woman was passing counterfeits all over town, the cashier at the Susquehanna store happily accepted her bogus coupons – all $200 worth.
That was just this past Sunday. If the woman has more fraudulent coupons she'd like to use, and attempts to do so at another area Dollar General store, investigators are hoping store staff will recognize her and call police before taking her coupons. Alternatively, they're hoping someone in the community can identify her from the photo, and they can put a stop to her counterfeiting crime spree – before she coupons again.